Yoga Retreat/Service Trip
Center & Love Yourself. Serve those in Need. Connect with God, Yourself and Others!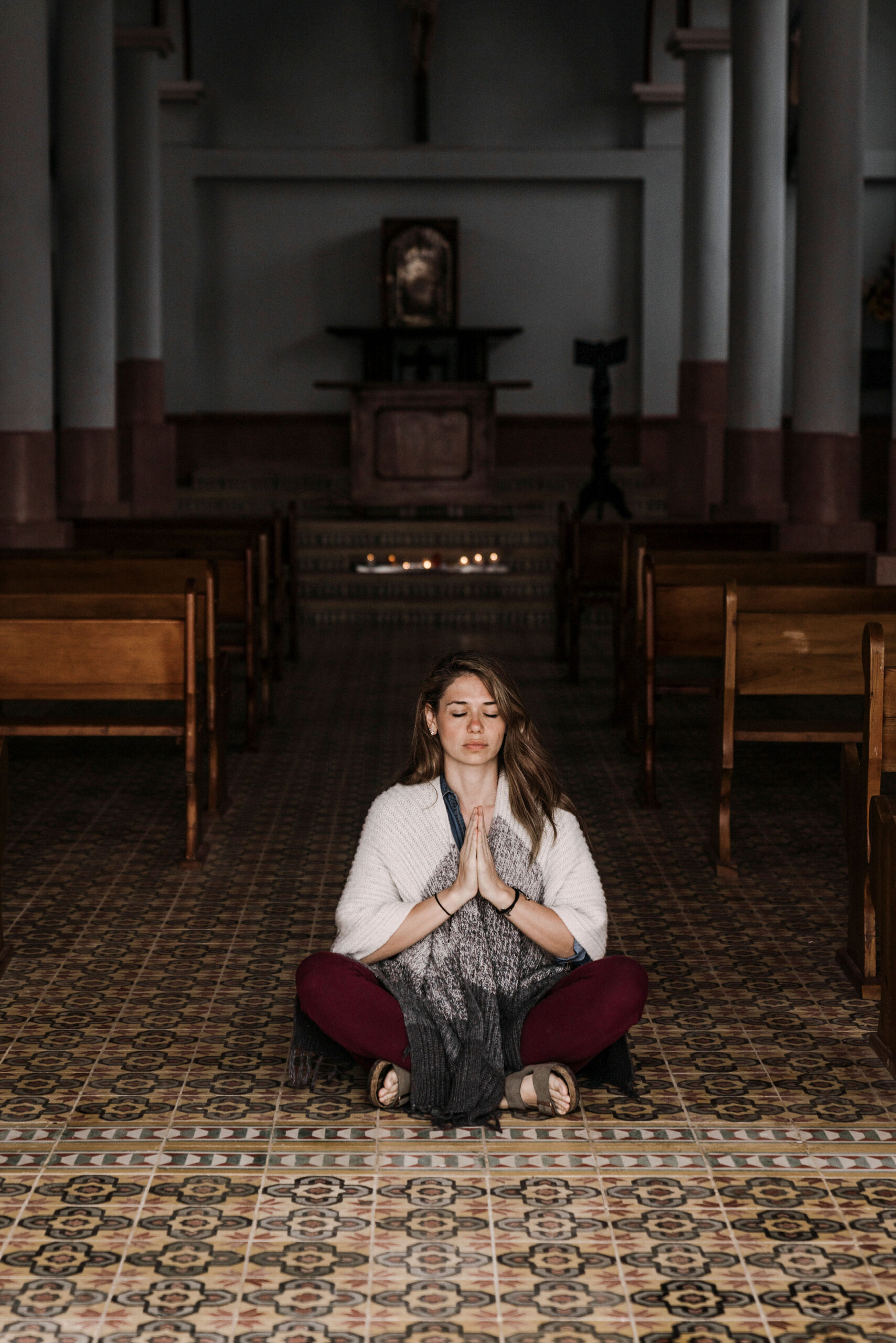 You will personally grow through personal development, wellness, spirituality & faith, purpose & healing workshops. All while enjoying nourishing food for your body, yoga and wellness classes for your mind & emotions, enjoying & exploring the nature around us!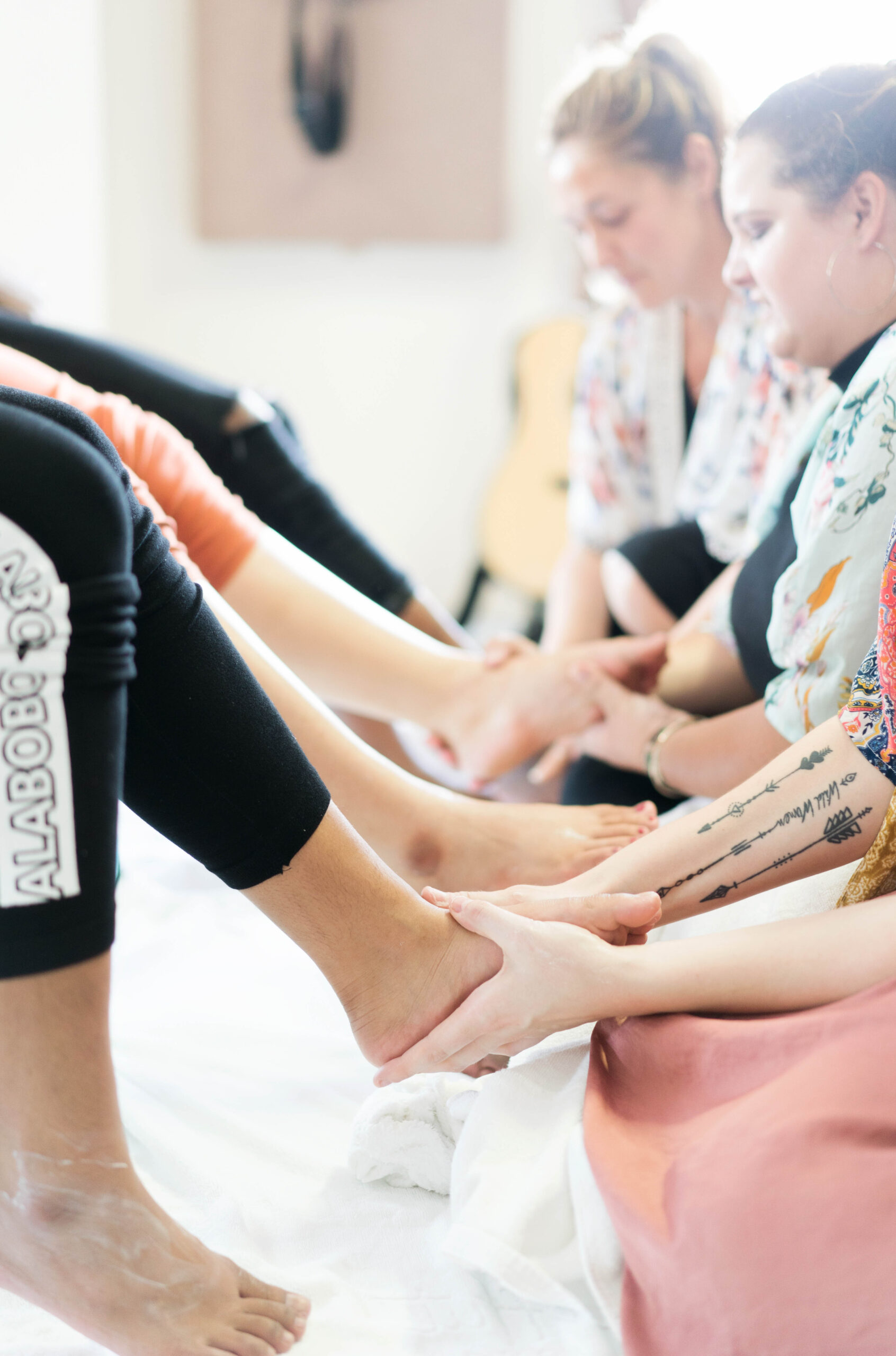 We partner with organizations on the ground in each country and host mini-retreats for those affected by trauma, human trafficking and vulnerable populations.  These consistent of the themes: identity, healing, wholeness, purpose, community & empowerment.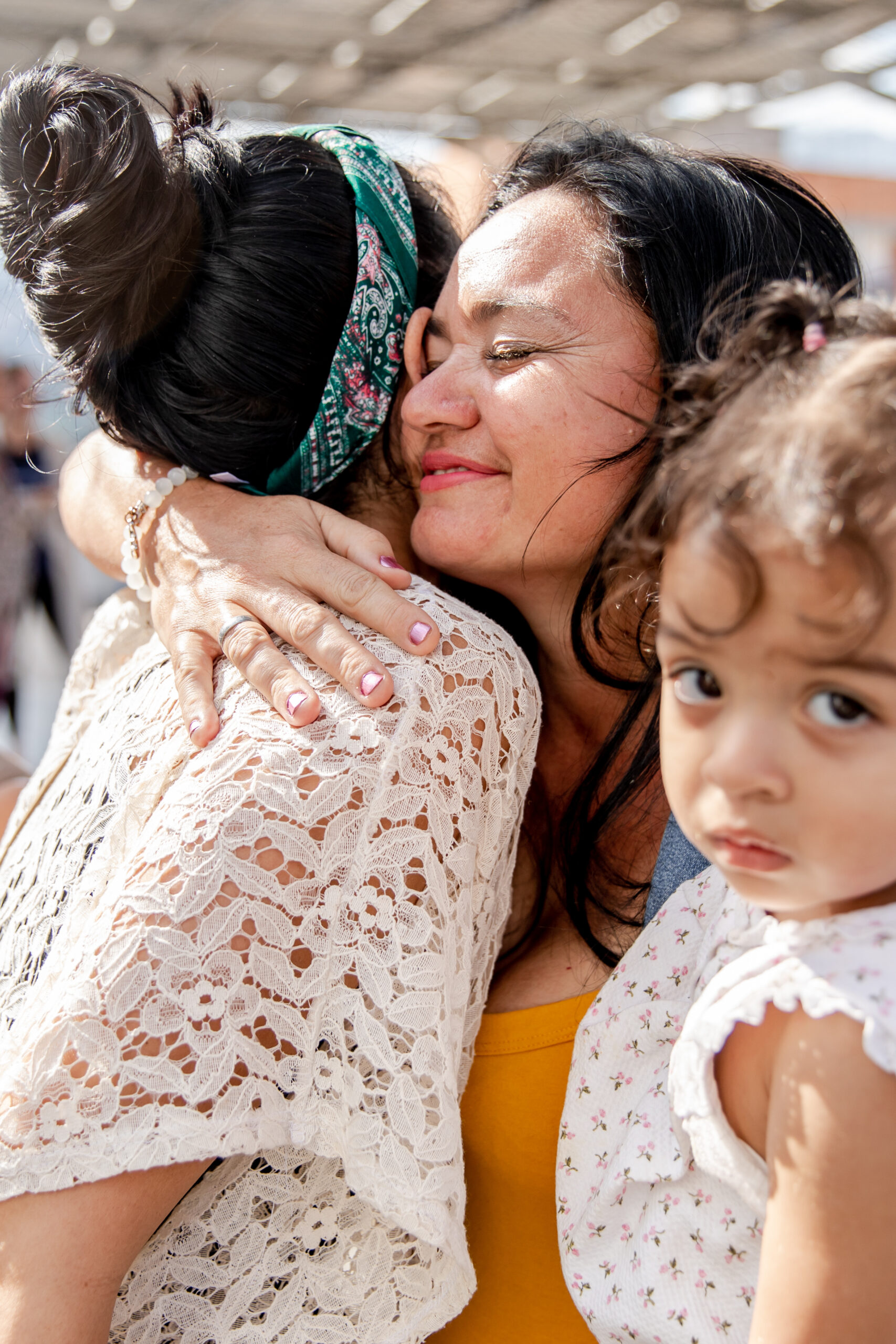 Learn how to live your life with more alignment & purpose back home! The reality is, you will be going home a transformed individual and that is not easy when you go home to a world that feels the same. We'll help you integrate & cultivate a purposeful life back home!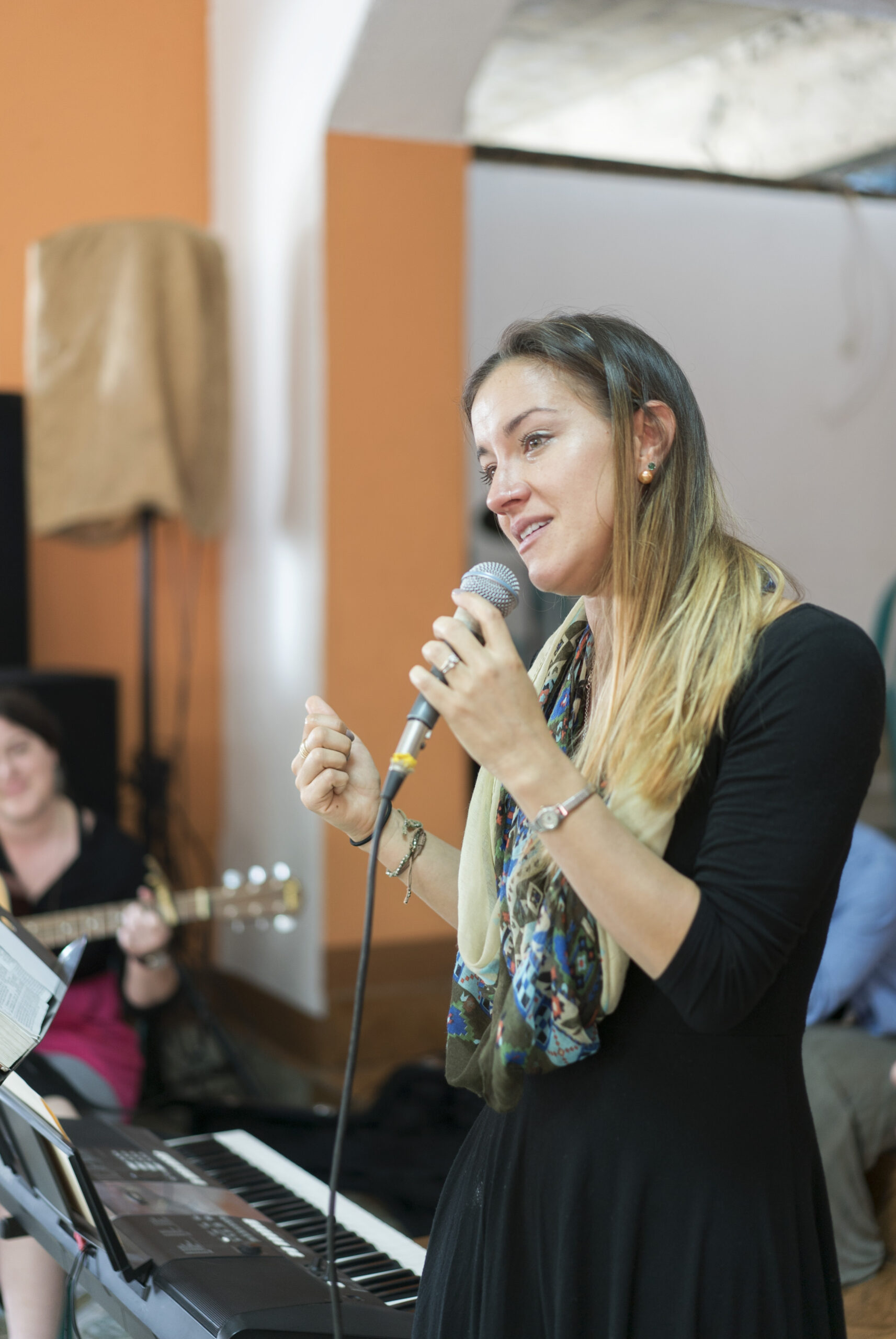 Learn to tell your story, facilitate your gifts, and lead authentically with those in need and the world around you!
Are you ready to embark on a journey outside of your comfort zone, experience other cultures and serve those in need?  Take the leap and watch God transform yours and others lives!
Be a part of the movement
You desire to make an impact and be of service to the lives of others

You have an adventurous heart & spirit & want to know a new culture

You want to learn and teach wellness , wholeness , healing & empowerment modalities for those affected by human trafficking

You're ready to dance, laugh, cry, and experience freedom & self expression!

You're open to yoga, wellness, and healing modalities

Desire to grow in your own personal journey, and connect closer to yourself, God and in community of like minded women

You are open to experiencing God in new ways

You know you have a life that is made for MORE than the mundane & ready for be transformed forever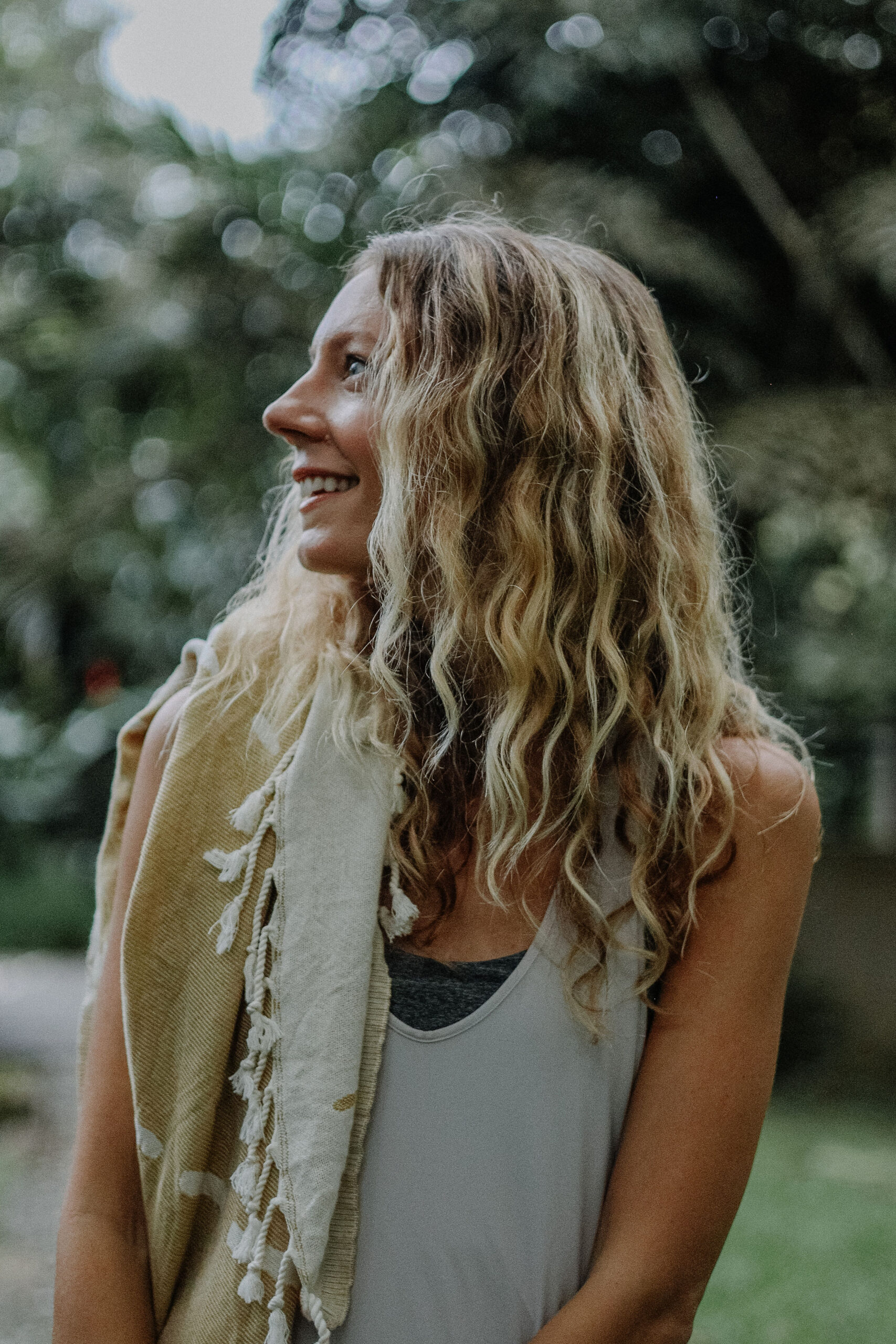 Are you ready for your Wholeness Journey?
The Wholeness Journey is about helping others cultivate wholeness in mind/body/spirit, connection with God, and service to those in need.  We  focus on the themes of identity, healing, wholeness, purpose, and community.
We achieve this by offering unique experiences that are a blend of missions trip, yoga retreat, spiritual journey, and self-development workshops.  The unique tools we use are story telling, yoga/wellness, art, and beauty so those who join the experience teach those we serve.  Both the participant and the one we are serving both have life changing experiences.
It's important to be aware that it's not only about a life changing experience but how you take your experience and infuse it to live purposefully back home.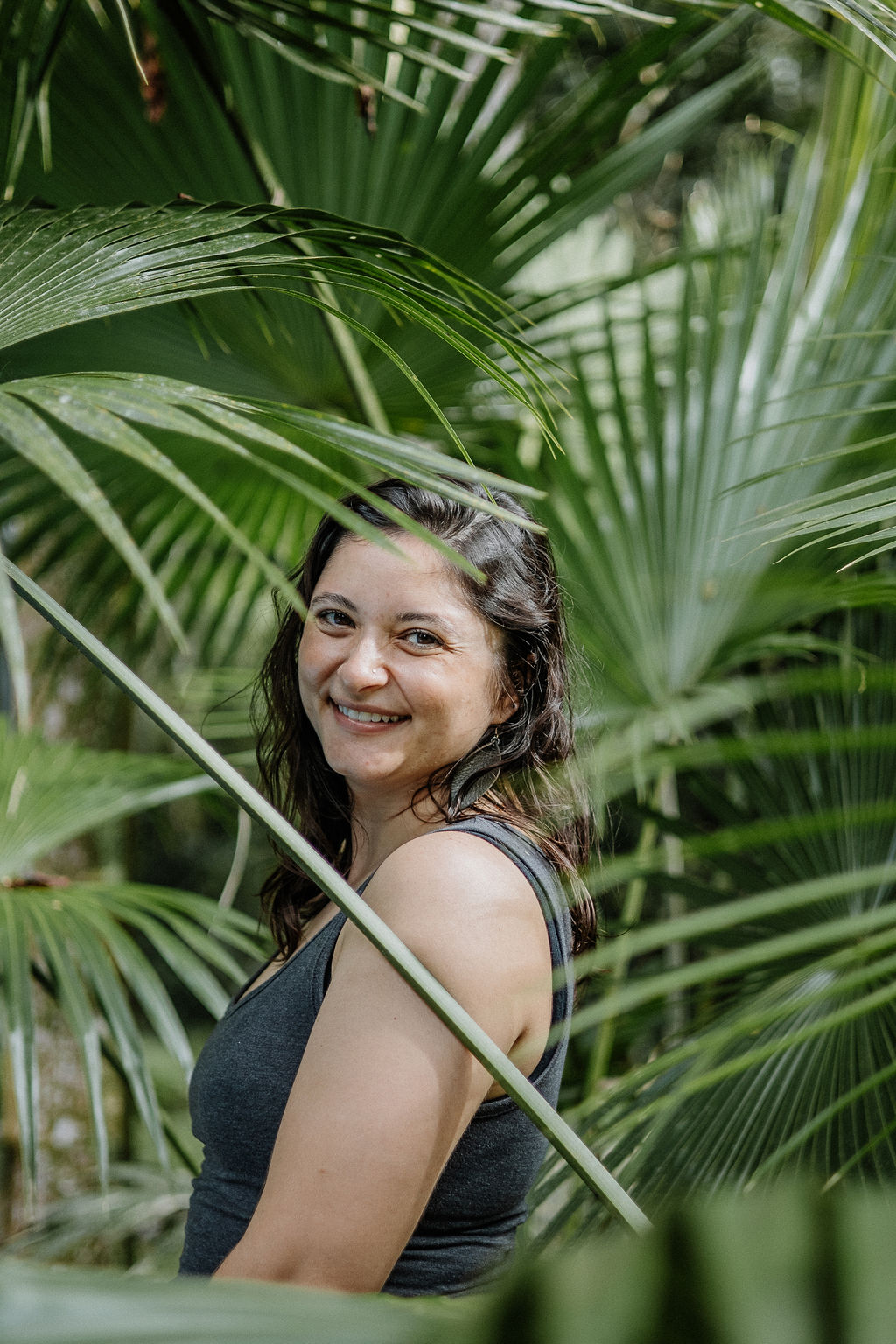 " Being here I have received the opportunity to be around other women like me: Who have gone through the similar things as me and that I can validate their experience by making them feel supported and loved and that they're not alone and there is hope for them. Instead of a life of survival, they can live out of joy and peace. "
– Olivia Crosby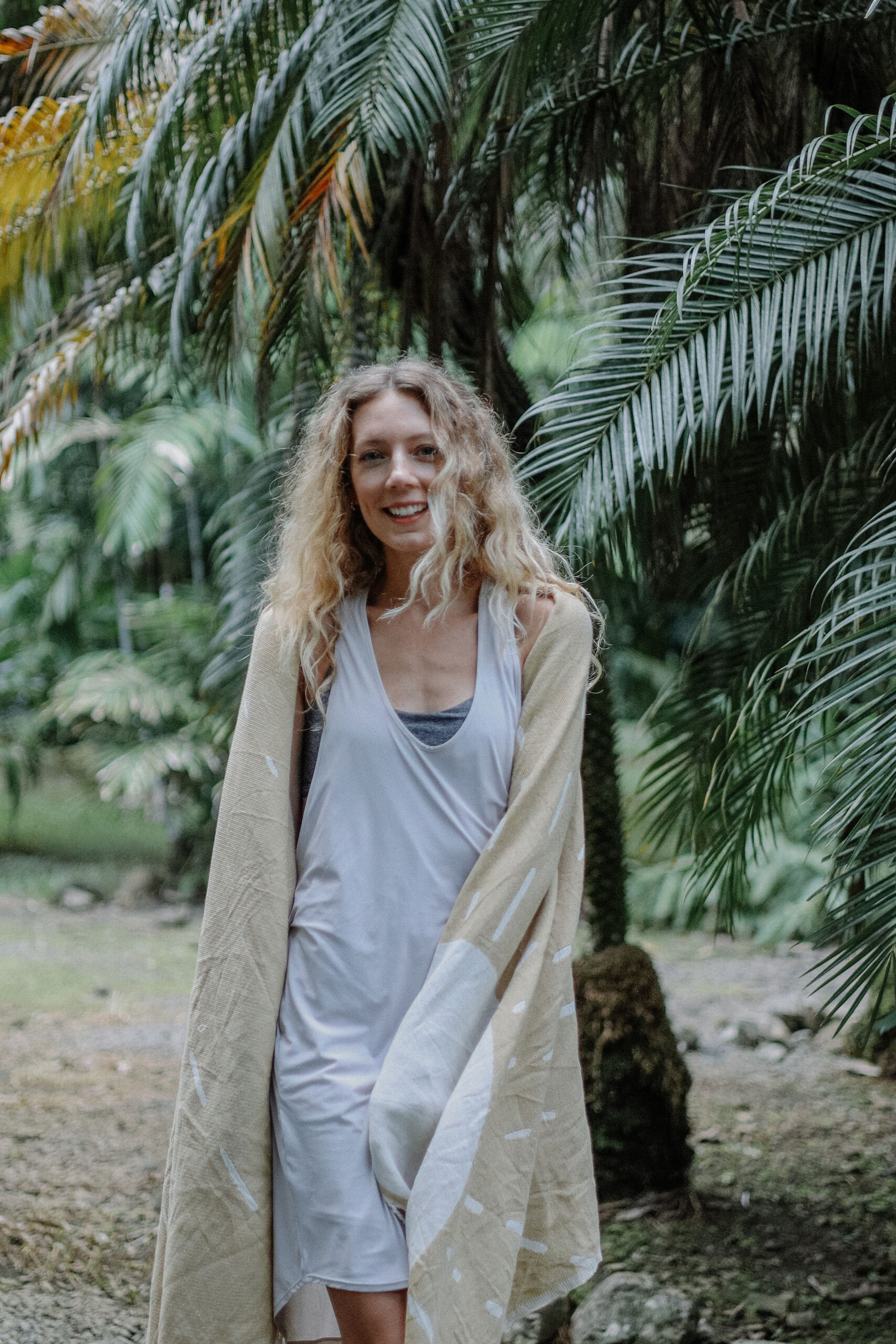 " I came on the Wholeness Journey to reconnect my passion for people and service and not lose that part of my heart in the busyness of life! " 
– Abby Jermasek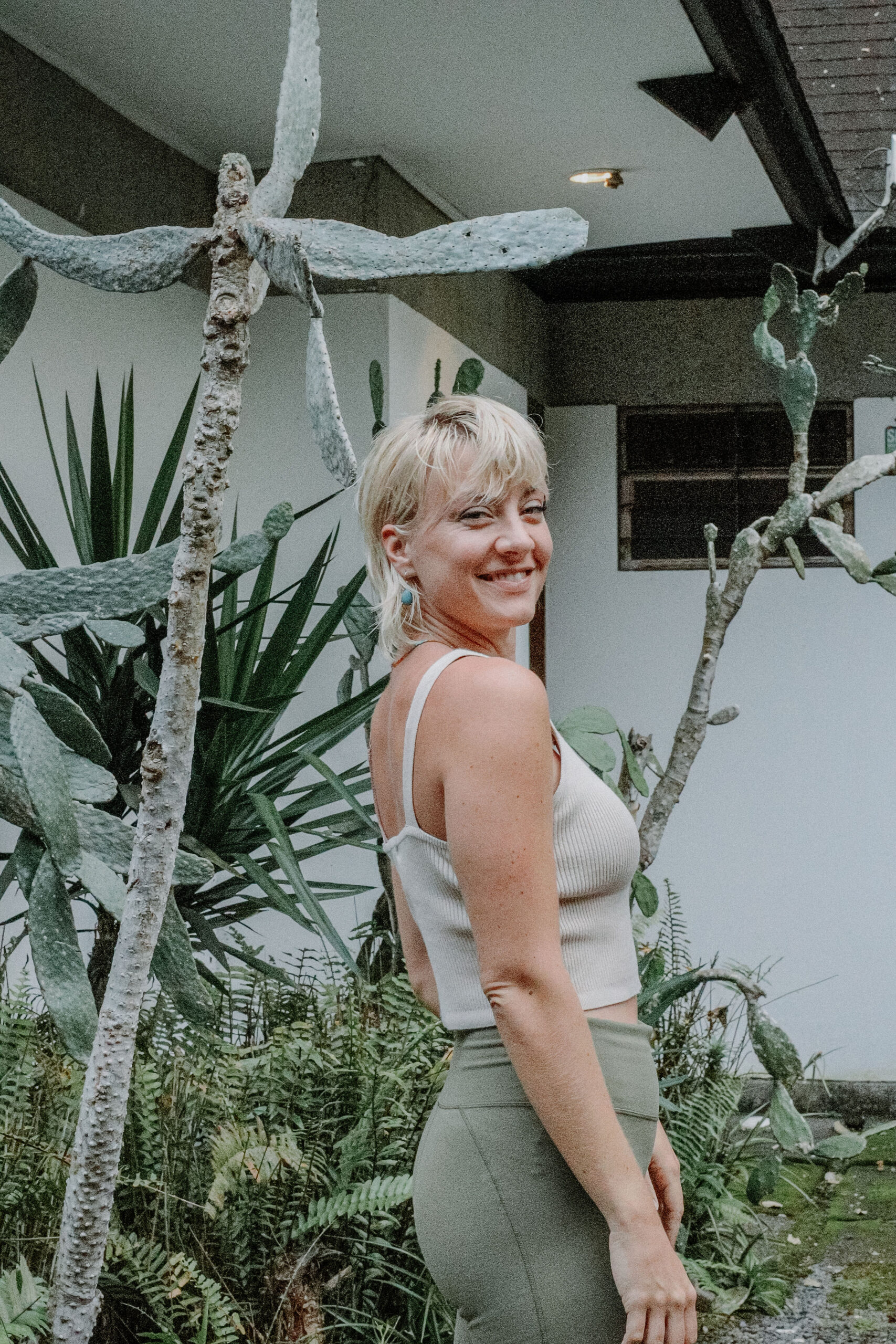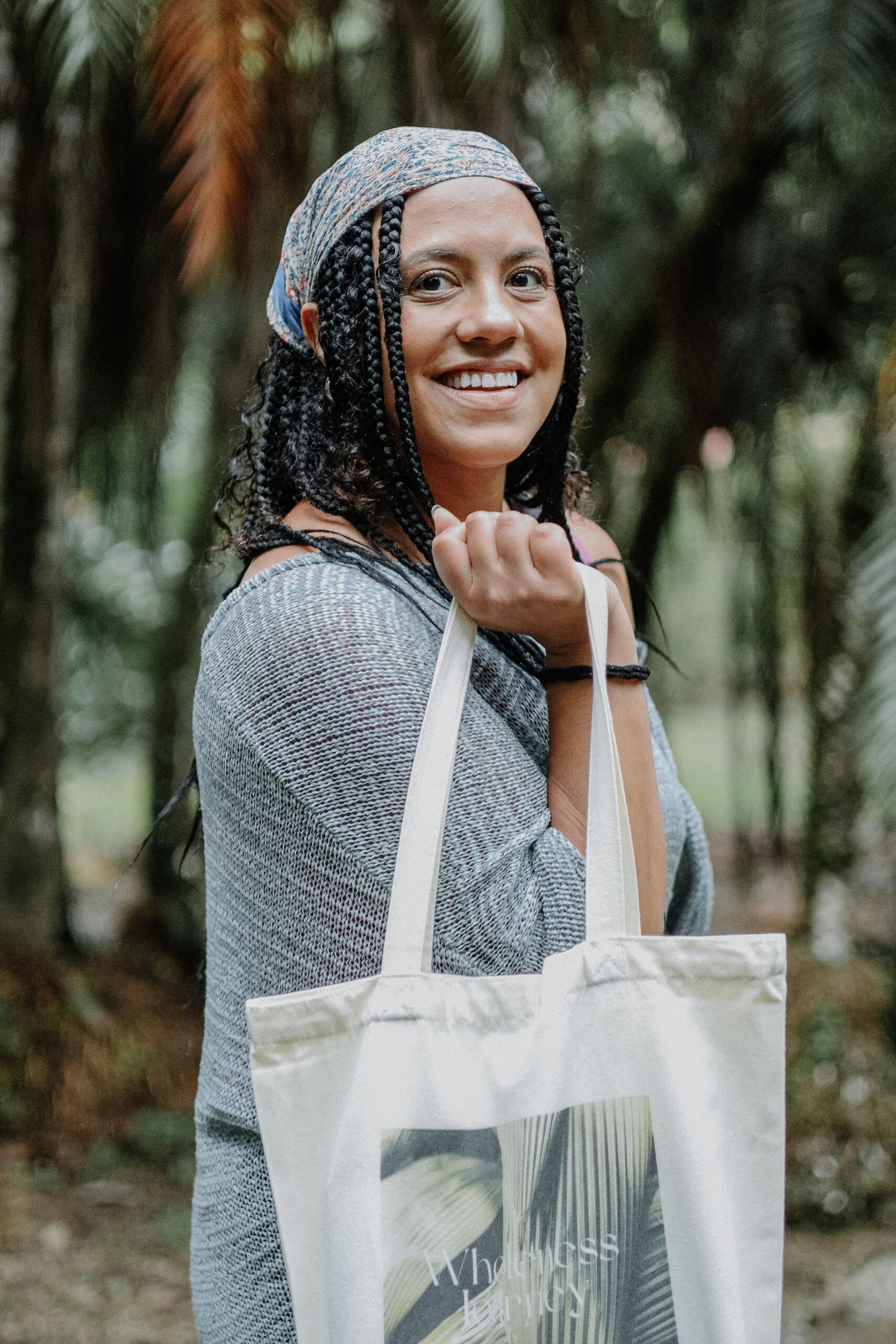 "This experience of The Wholeness Journey is a fire that ignites! It doesn't end here, it begins here."
 – Drea Taylor
" What I've received from this time is ACTIVATION. And being around people who say YES to this. It feels like coming back HOME to who I am and who I've always loved being or to let myself be." 
 – Whitney Hancock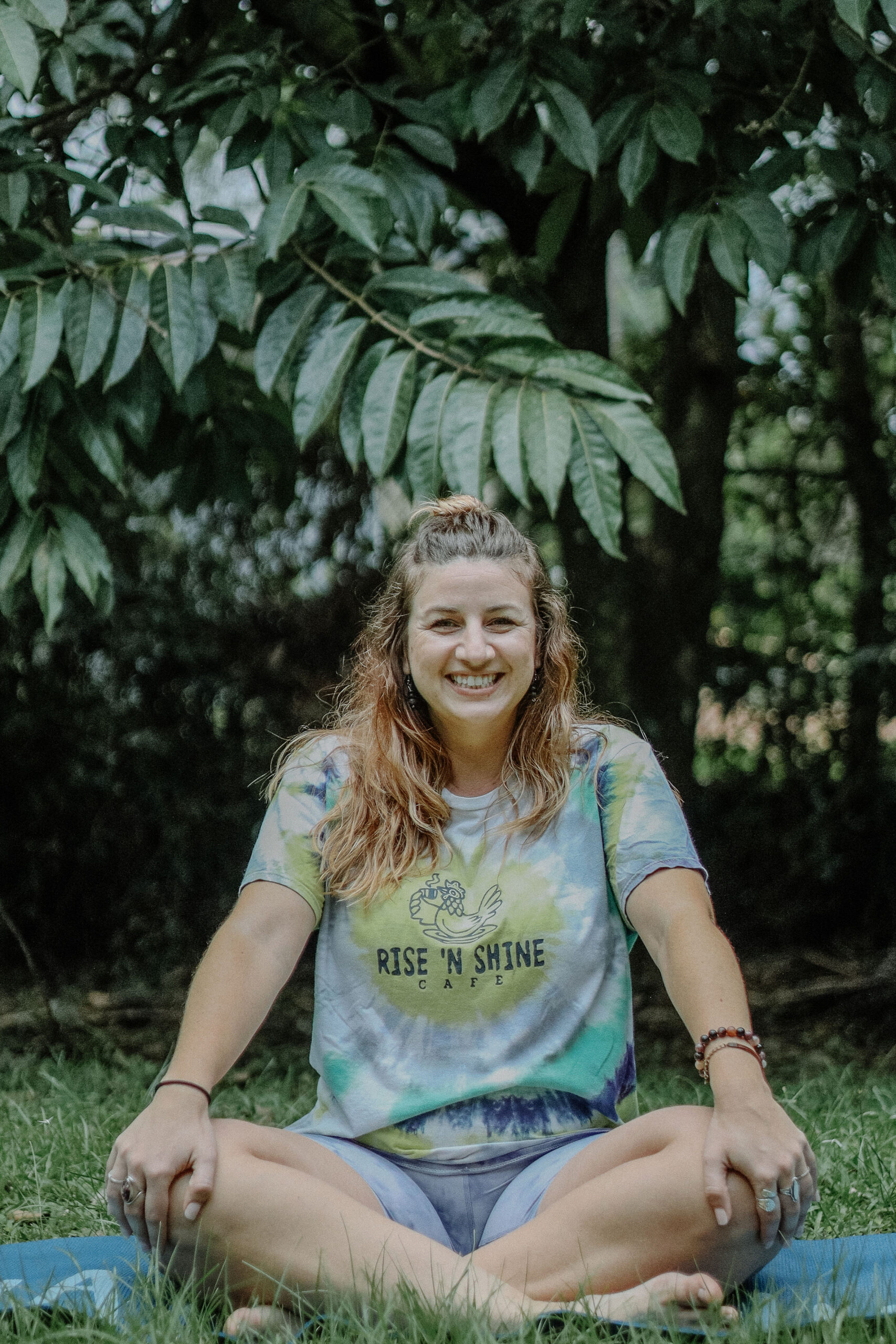 " This experience has been amazing. it's been a blessing in my life to see all these women come together to help empower other women. It's been so lifegiving and fulfilling. I'm changed and when I leave here. I know things will not be the same yet will allow me to propel in life."
– Renee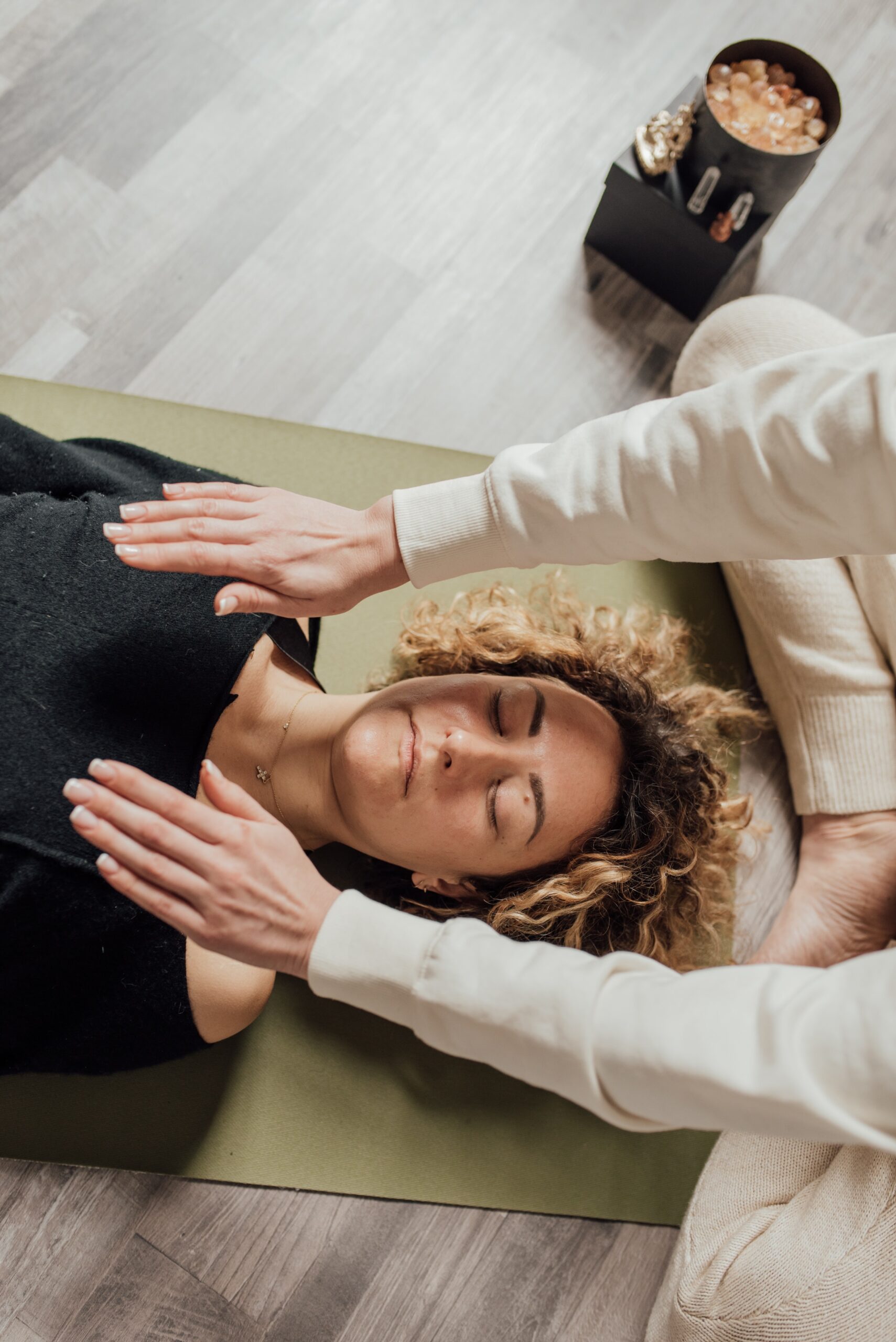 Adventure in the natural beauty of Thailand (The land of smiles)

Learn to love yourself and fill up your cup with wellness, healing, purposeful and empowerment workshops that you will then know how to give to others.

Host mini-retreats for the local women & girls rescued from the sex-for-sale industry creating a space for God to bring hope, restoration, and redemption with our partner, Shear Love International

Delve into how to cultivate, & teach on wholeness, wellness, leadership and beauty….you may facilitate a body movement or nutritional class =)

You will grow in your leadership abilities

Build meaningful relationships with your team and the women we serve

Be equipped to share about topics such as worth, identity, healing, forgiveness & empowerment through storytelling and vulnerability

Learn to share your unique story, giftings, and wholeness journey with others

You will dance a lot, laugh & cry. You will experience freedom & self expression!
All meals: Breakfast, Lunch, Dinner –get excited for some yummy local Thai food and experiences!

All stay is included- The first part of the trip together during service days, we will stay close to our organization partner, then we will adventure onto a second beautiful location for our team retreat

All transportation on the ground

An island day adventure

Yoga/Wellness Sessions & Personal & Spiritual Development Workshops

Wholeness Journey Journal & Gifts!

Service days with our organization partner, Shear Love International working with girls, women rescued from the sex-trade

Training on how to host workshops to vulnerable populations

*Airfare NOT INCLUDED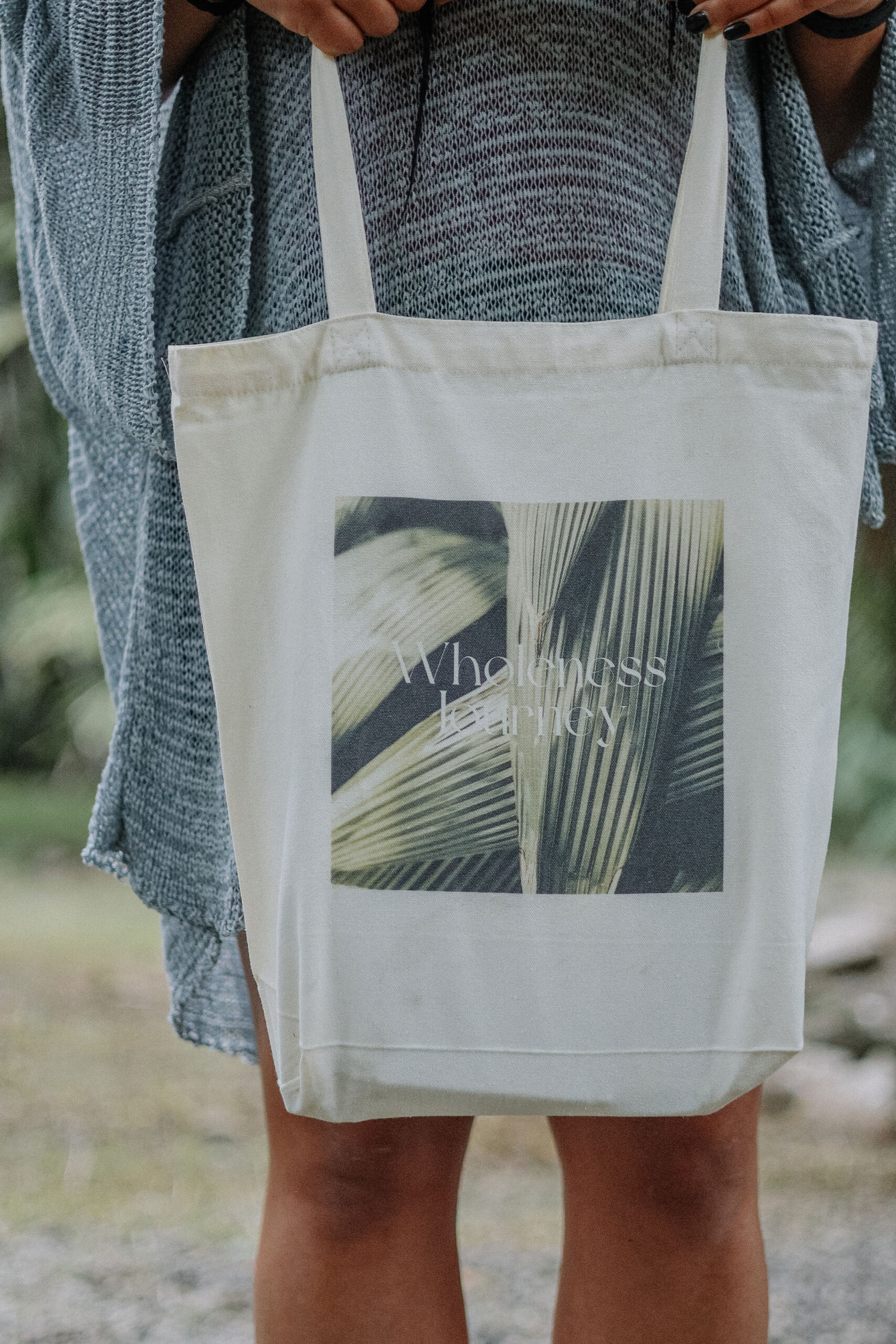 Join us on a CO-ED Wholeness Journey to Costa Rica
Costa Rica is an adventurer's paradise, known for its stunning beaches and beautiful rainforests. Outside of the tourist destinations, however, are large pockets of poverty, family brokenness, and abuse.
During Wholeness Journey Costa Rica, we will partner with Transforma and Face of Justice.
Transforma serves vulnerable women living in extreme poverty, women who have suffered physical and emotional abuse, women coming out of prostitution, teenage and single mothers and their children, vulnerable elderly women, and undocumented migrant women fleeing political upheaval in neighboring countries. Through their personal and community development programs, Transforma offers an environment for healing, empowerment, and transformation.
Face of Justice serves to defend, shelter, empower and love survivors of human trafficking and sexual exploitation and the men, women and children in prostitution in Central America through Intervention, Prevention and Restoration.