Wholeness Journey brings healing, identity, faith and purpose to individuals, families and communities affected by trauma, human trafficking and poverty both locally and globally. We do this through yoga, wellness practices, art therapy, storytelling and empowerment experiences designed to cultivate wholeness in mind, body, spirit and heart.
Wholeness Journeys are equal parts mission trip, yoga retreat and self-development workshop. We focus on personal development, leadership, coaching, spiritual growth, wellness modalities and yoga to teach self expression, self identity and healing from past traumas. Participants leave empowered and ready for all God has called them to be. The experience is life changing, both for the Wholeness Journey participant and the local people they serve.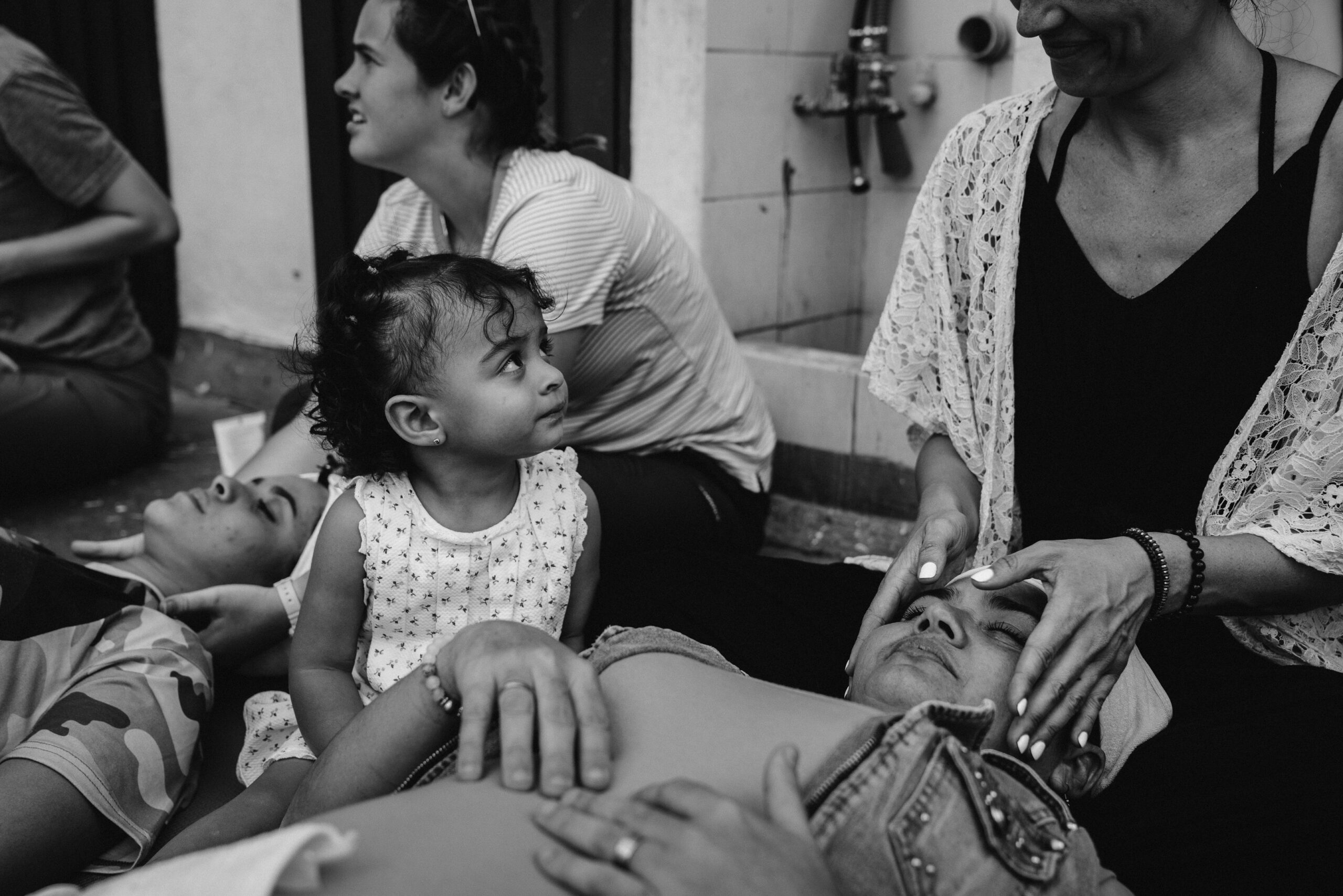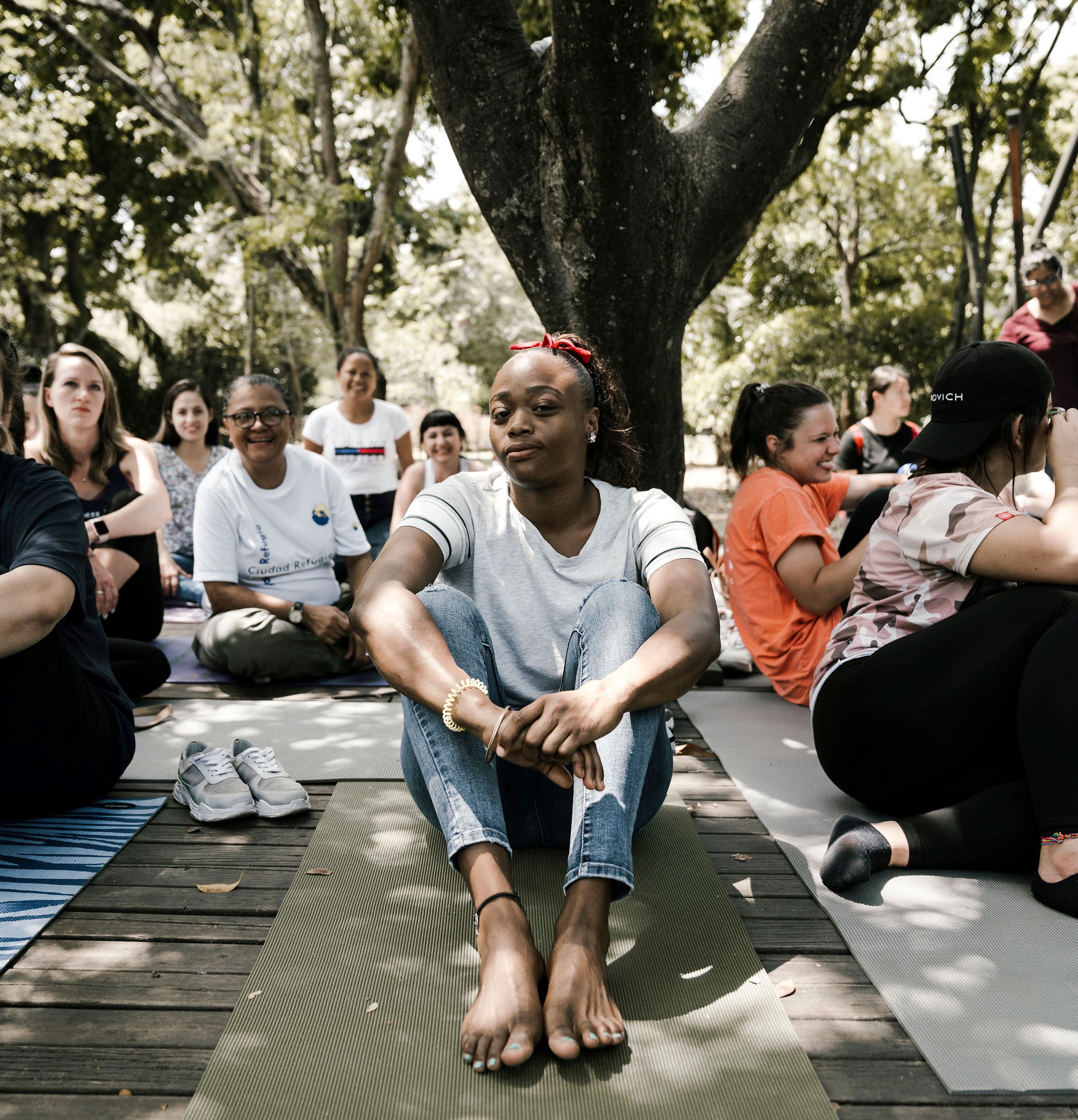 NON-PROFIT ORGANIZATIONS
Wholeness Journey aligns with trusted organizations with similar missions, adding value to the sustainable work they are already doing on the ground.
PEOPLE EXPERIENCING VULNERABLE SITUATIONS
Girls & boys affected by sex trafficking
Women survivors of domestic violence
Individuals affected by trauma & addiction
Unskilled unemployed mothers / head of households
Undocumented immigrants & refugees
Unemployed young single mothers & elderly grandmothers, along with their children
Social Vulnerability
Housing Shortages
Overcrowding Living
Crime, Violence, No Security
Lack of Safe Work Options
Few dignified Job Opportunities
Domestic Violence
Human Rights Violation
SUFFERING FROM
Food Insecurity
Underpaid Jobs
Sexual Trauma
Lack of Health Care
Inadequate Housing
Lack of Education
Lack of Job Skills
Digital Exclusion
STAGGERING FACTS
There are 31 million girls out of school worldwide.
80% of all human trafficking victims are poorly educated women and girls.
79% of all victims of sex trafficking are in Southeast Asia. TIP Report.
Without an education, girls are left vulnerable to AIDS, extreme poverty, and trafficking. UNICEF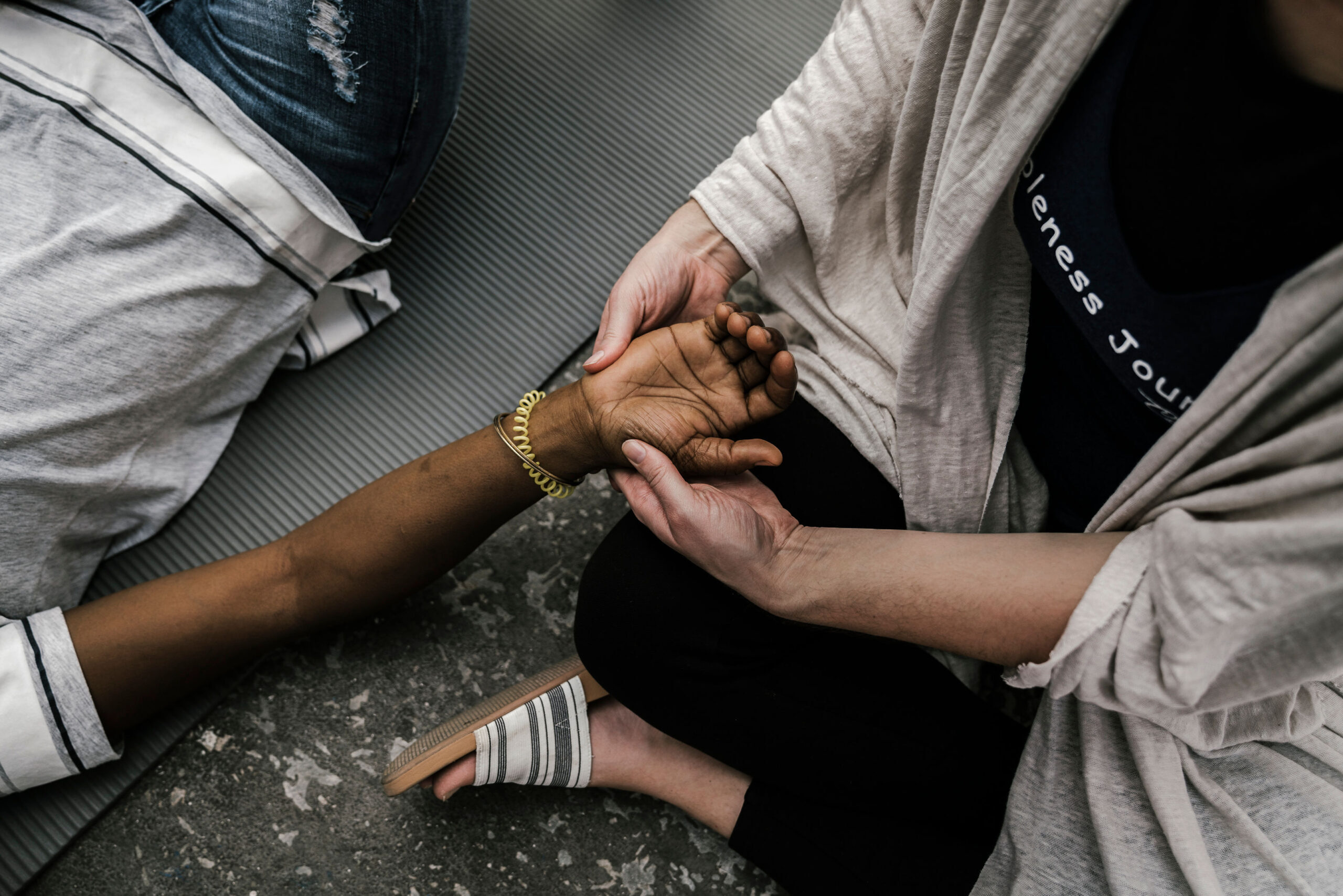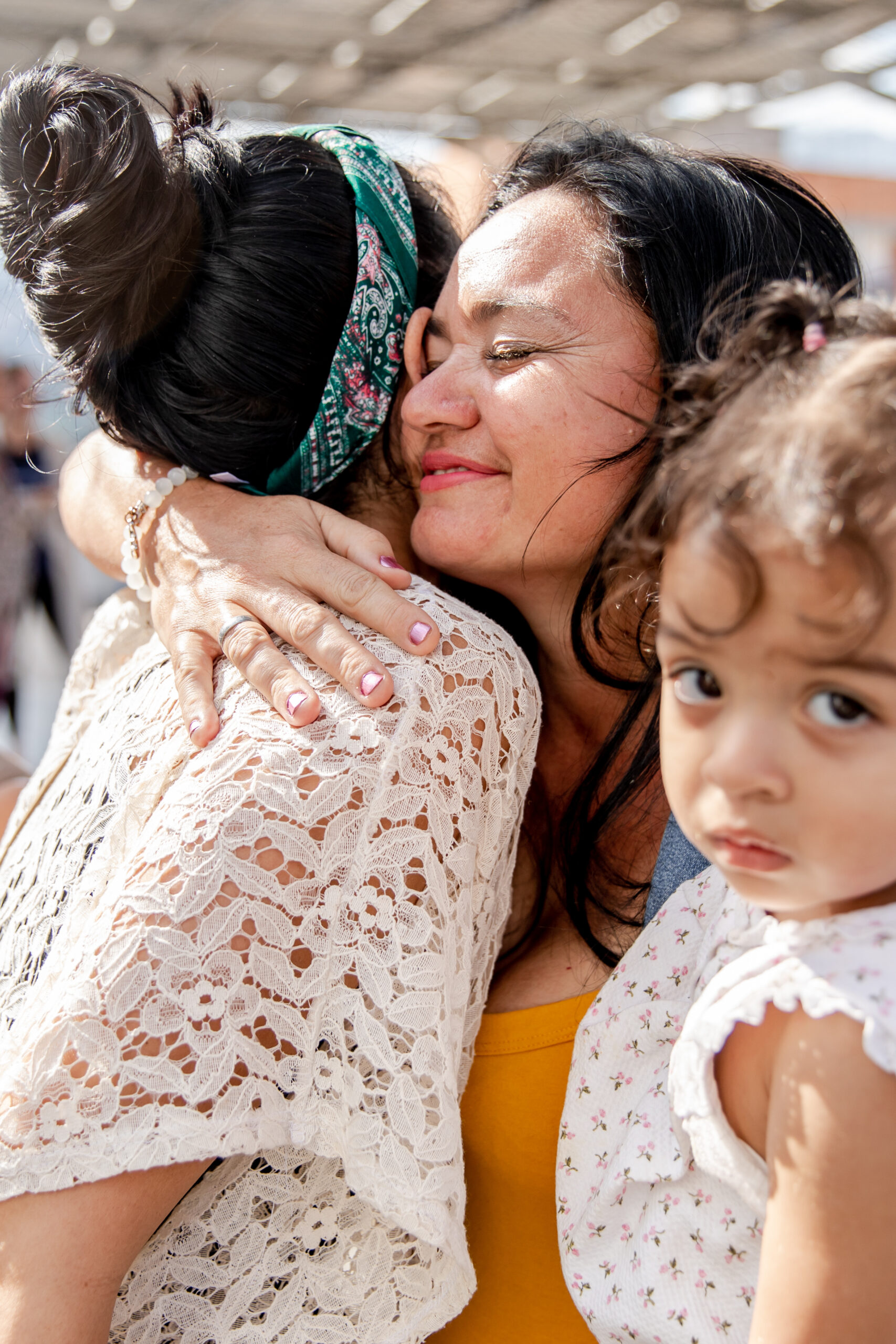 WHOLENESS JOURNEY AND OUR COLLABORATIONS
HAVE MADE A HUGE DIFFERENCE IN THE WORLD!
+5,000 women & girls helped
+1,500 social impact leaders trained
+420 entrepreneurial skill development graduates supported
+400 volunteers
+25 nations represented
If you all have the call in your heart you should follow it. Because I feel like there's so many life changing experiences out there and a lot of time we don't follow those. And I'm glad that I did, because it definitely changed my life; it changed how I lived my life now. There's so much we can do, so many opportunities to help people. Those calls are there for a reason and you should follow that call in your heart becauase it can be a life changing experience not just for you but for someone else's life.
If you're thinking about going – GO. If you have any expections, let them all go. Go into a trip like this with ZERO expectations. You need to go in with your heart and hands wide open.
"As much as we are able to pour out—they pour back into us. Sometimes we go thinking we are going to help these people, yet you'd be surprised by how much they change you, grow you, and impacts you! If you feel the tug on your heart, just go for it, just do it. You can change peoples lives and your life will also be changed when you say yes!"