Sponsorship opportunities
We love collaborating with aligned brands, companies and individuals that also want to make an impact in the world together!
Customize a local or international wholeness journey for your group
Do you have a specific group with your company, entrepreneurship group, creative group, friend group, church group that wants to do a customized wholeness journey locally or in another country? We love to set up retreat/service trips for you together!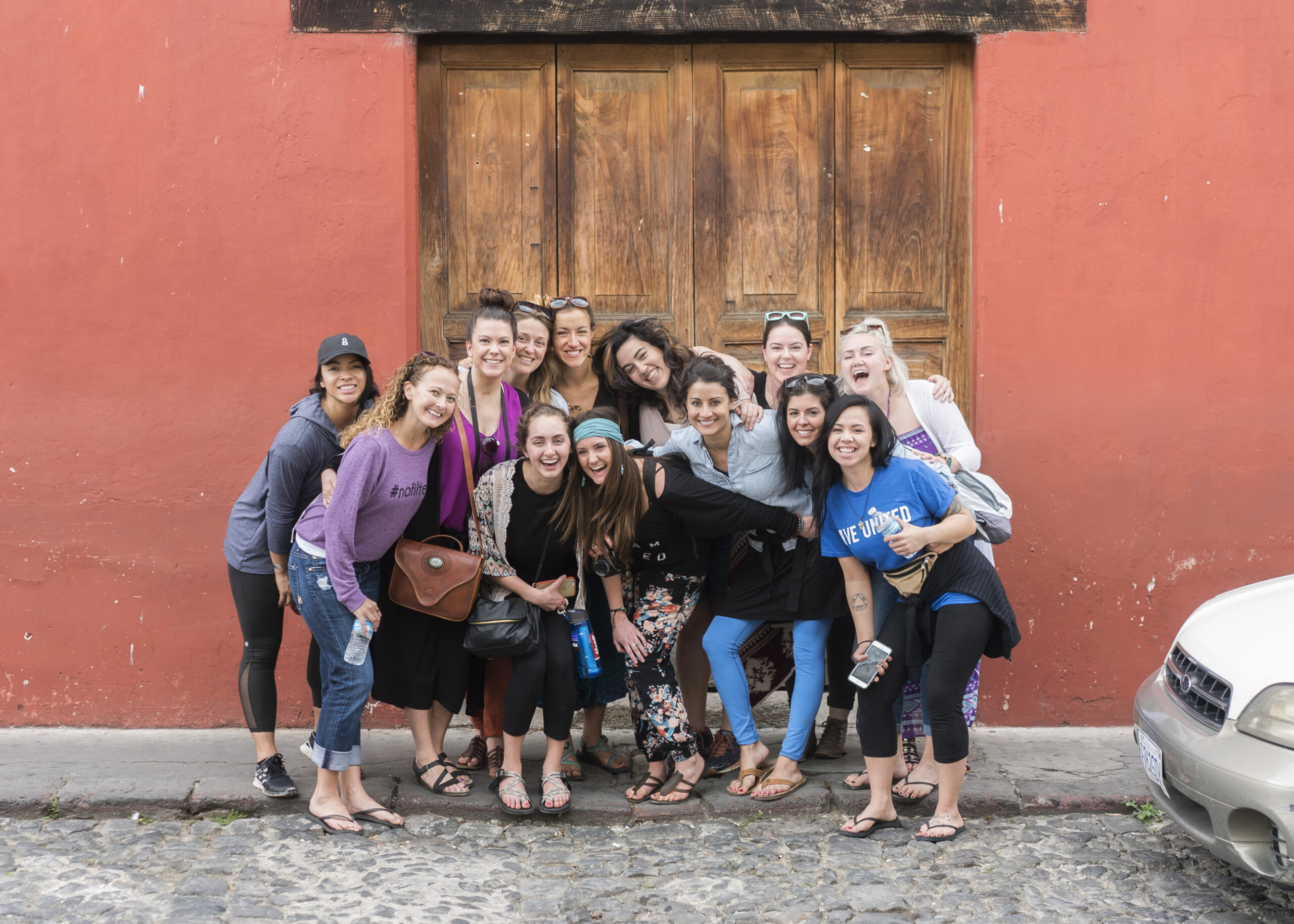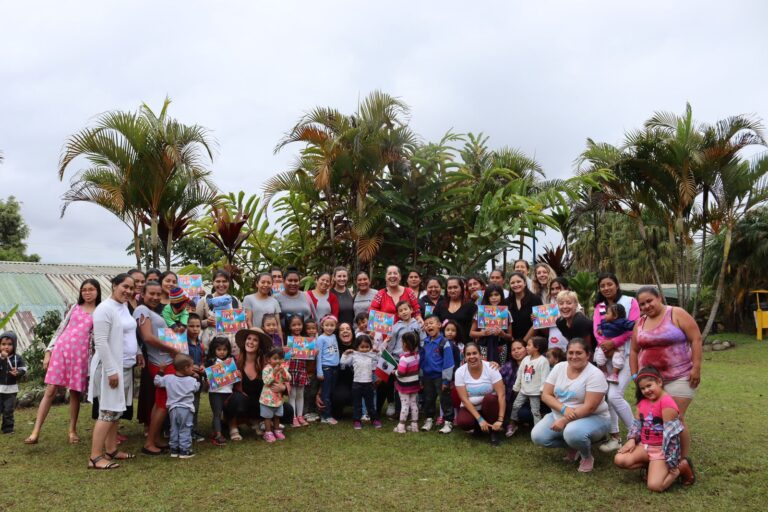 Donate Financially to empower more lives
Maybe you can't physically come on a trip, yet you still have a desire to help. That's where you come in! We need people like you who are generous in heart and spirit so we can continue this mission!
Your donation is Tax deductible as a 501c3 organization