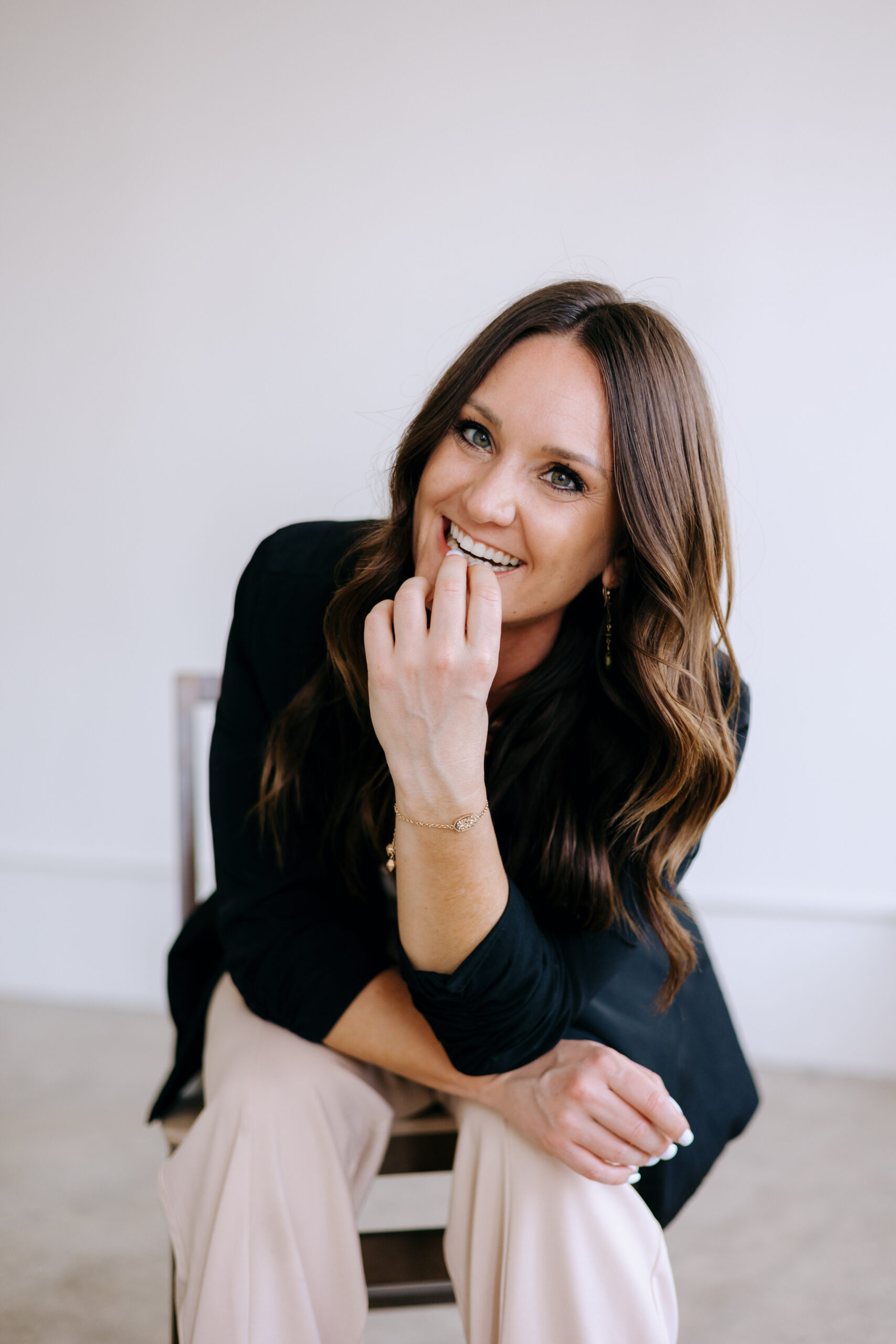 Want to start that purposeful business or non-profit yet not sure how? 
Go from square one to living a life that truly reflects your dreams and purpose in 6 months!  Learn how to effectively go from idea into living your most aligned self while living & creating your dream aligned purposeful business or non-profit.
stop the fear. start now.
Do you have a business, non profit, project or idea in your heart that you want to express to the world, yet don't know how to even start?
Do you feel you are seeking a deeper sense of personal alignment & purpose?
Do you desire a sense of community and like-minded women?
Do you feel like limiting beliefs, self-sabotage, & imposter syndrome keep holding you back?
Do you already have a business or non profit venture that you are doing yet you feel like all the ideas, possibilities, and vision are so much that you need support in the best actionable steps now! You're ready to make this work!
Do you feel like you know know what to grow in your leadership and take your idea and have accountability to take the steps of action?
Feel it's time to leave your 9-5 job yet it's scary!
Do you feel you have a hard time prioritizing yourself & feel overwhelmed, burnt-out and need your energy back?
Do you wonder how you can make an impact, while making an income?
Are you ready to take action in your dreams and launch them into reality?
a 1. You have a dream in your heart to start a business or non-profit yet don't know what it is, yet you're willing to do the work to go all in!
2. You know exactly what you want an what business or non-profit you want to start. You may already have a business yet the vision is all over the place with TOO many ideas and things to do that you need the help on how to bring it all together to thrive.
Both of you will break past limiting beliefs, imposter syndrome, doubts, fears, and rewire the way you live your life. Learn the how to's to implement massive action aligned with who you are and your wildest dream of a business or non-profit!
what you'll walk away with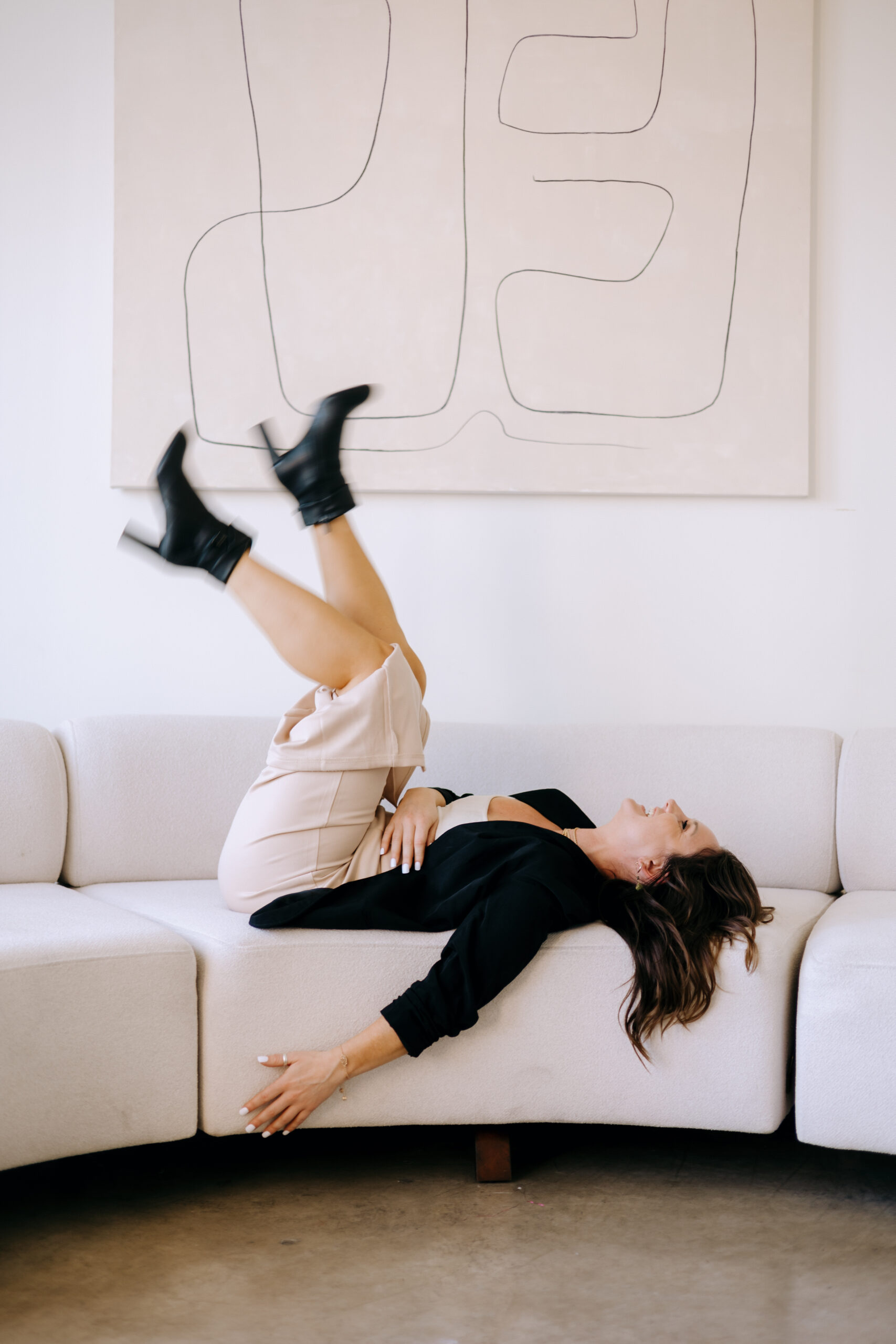 * Clarity and alignment of WHO you are, WHAT you want, and WHY it matters to you
* Get clear on that dream business  or non-profit you want to start/continue, the community you want to serve, and the products or services you will offer.
* Breakthrough limiting beliefs & fears that hold you back
* This won't just be a thought anymore, it will be reality
*Learn to lead from the heart to create a ripple of impact everywhere you go
live your passion and purpose
*Learn how to have more energy so you can FEEL and LOVE yourself more while living your dream
*Align your passion and purpose
*Get unstuck so you can take the steps forward
*Wellness & whole life assessment & constant activations to know where you are now and where you desire to go
*How to live the lifestyle you actually love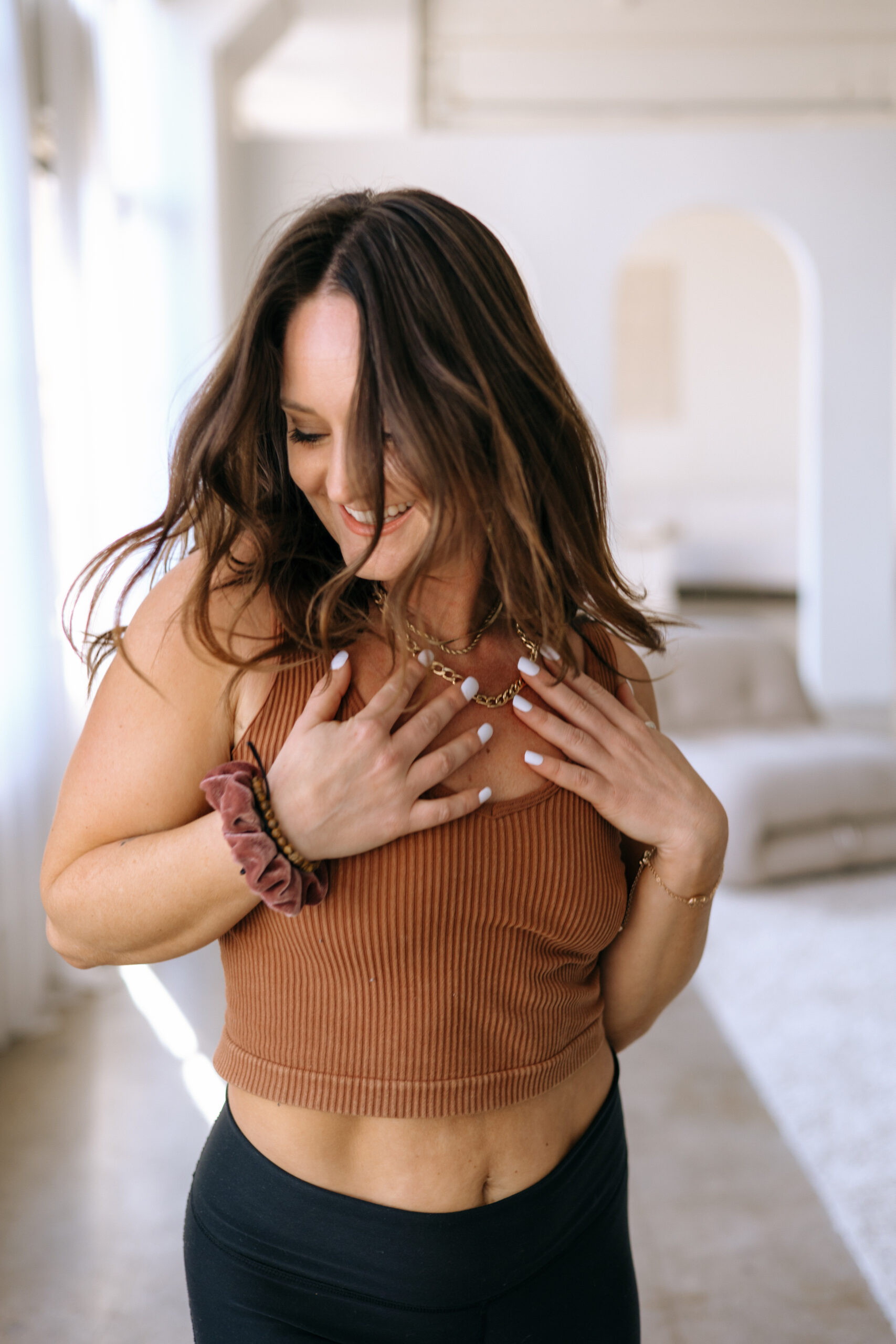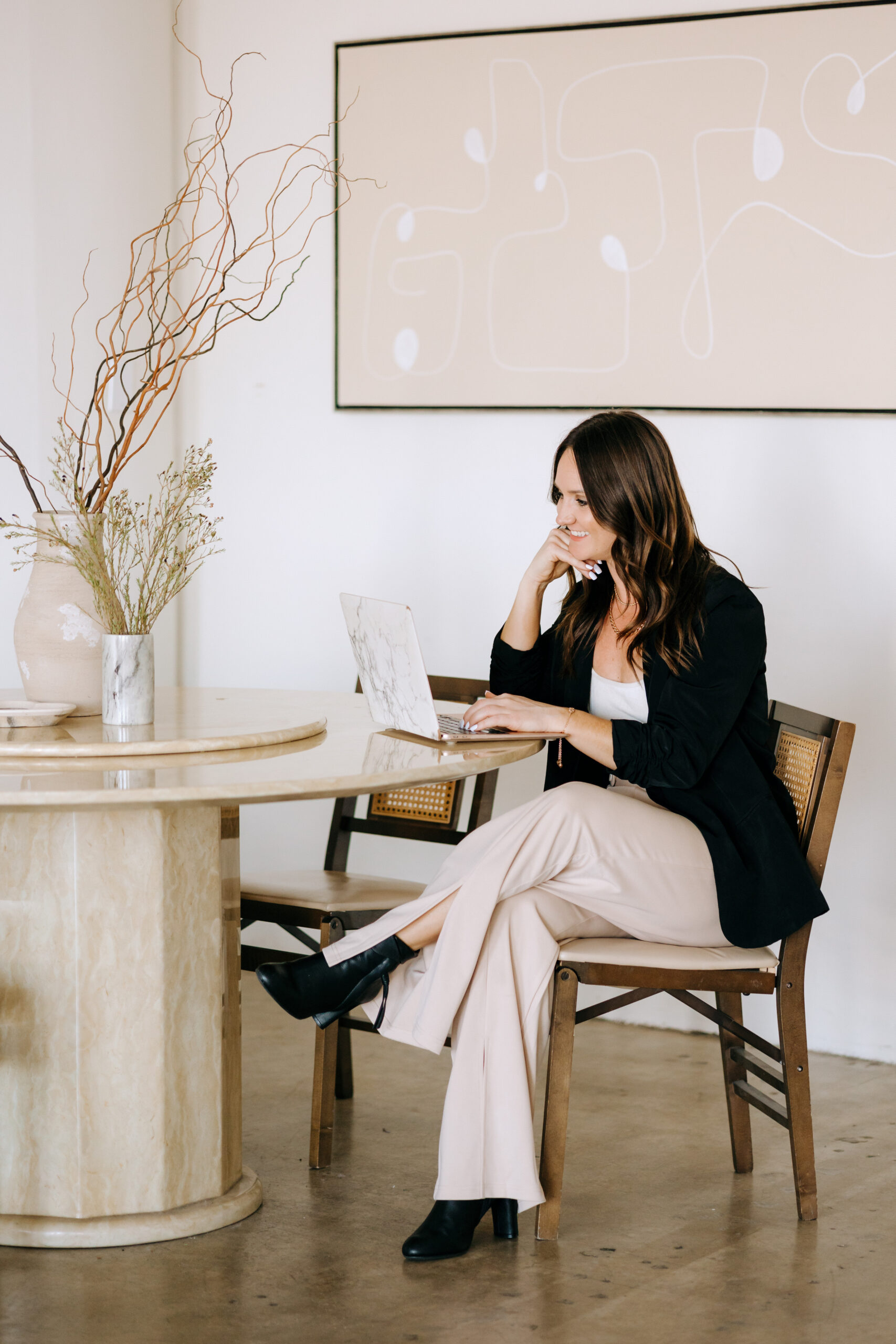 *An incredible badass community of women to live your dreams with!
*Community hub to communicate
connect, collaborate & take action with
*Accountability partner
*Incredible Guest speakers teaching you & guiding you on how they have created their dreams
launch your dream to reality
*Access to 10+ years of entrepreneurial and business, non profit, and many other projects building experience. You will learn the in's and out and begin to implement right away
*Workbooks to map our your business, non-profit, & project 
* A plan to take action right away on the steps you need to launch and bring your dreams & purpose to life!
*Systems and funnels that will make your business or non-profit more simple
*Social Media, Content, Email Marketing and online platforms to build your community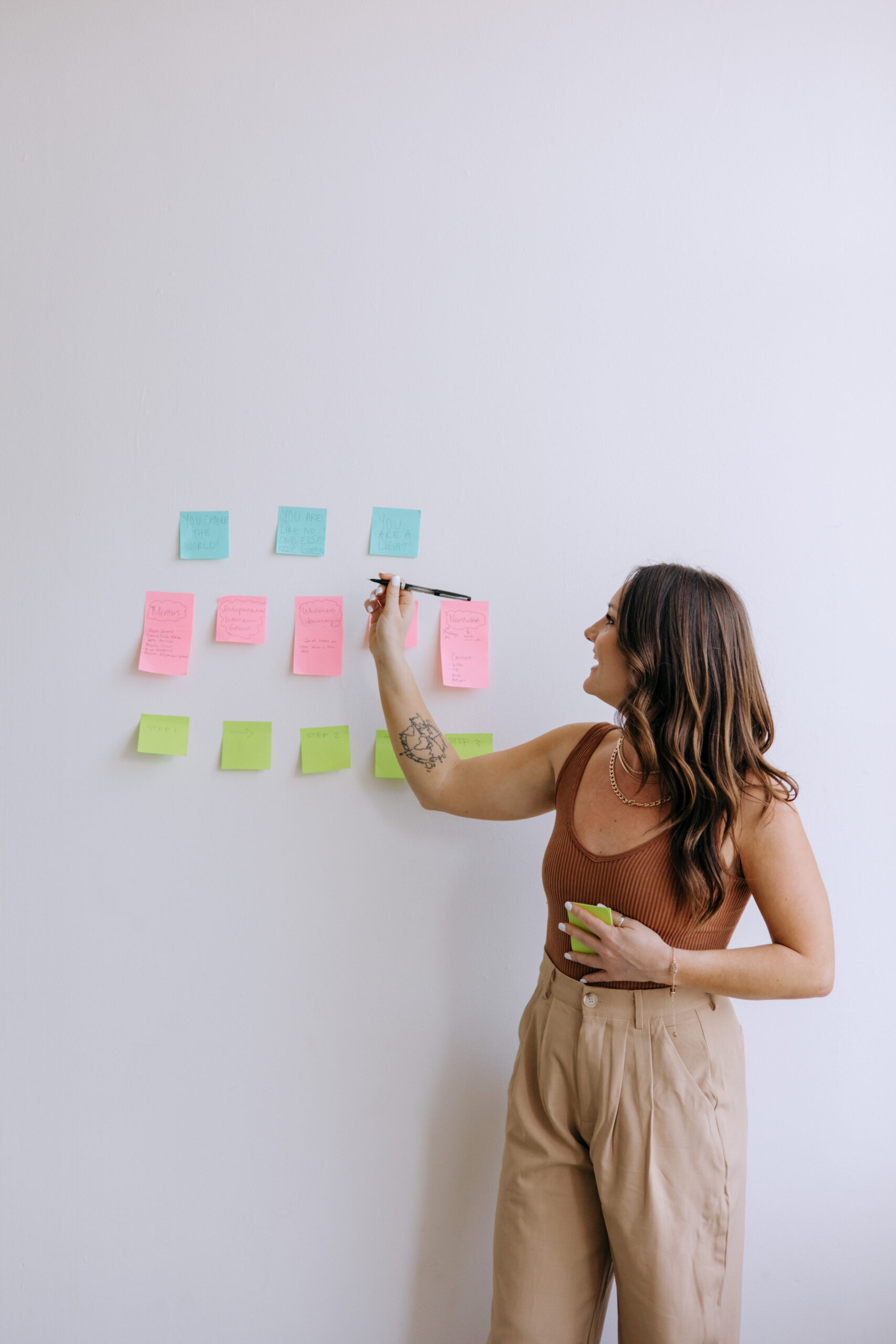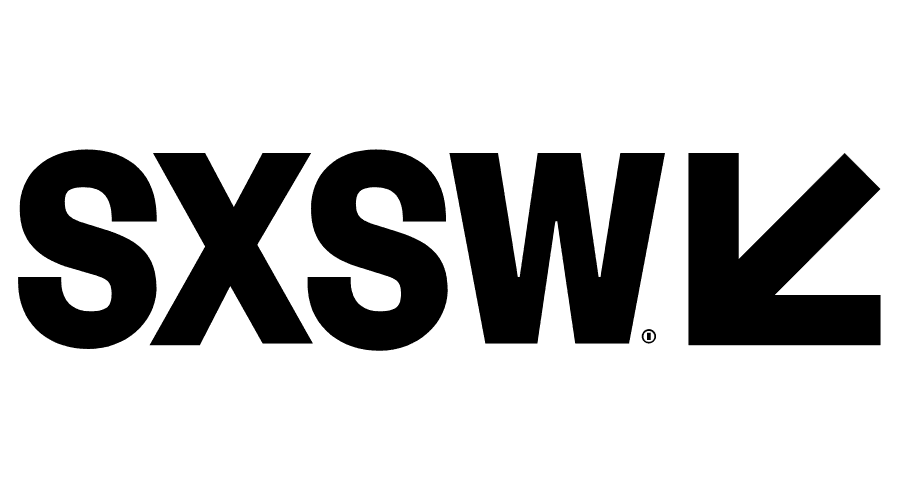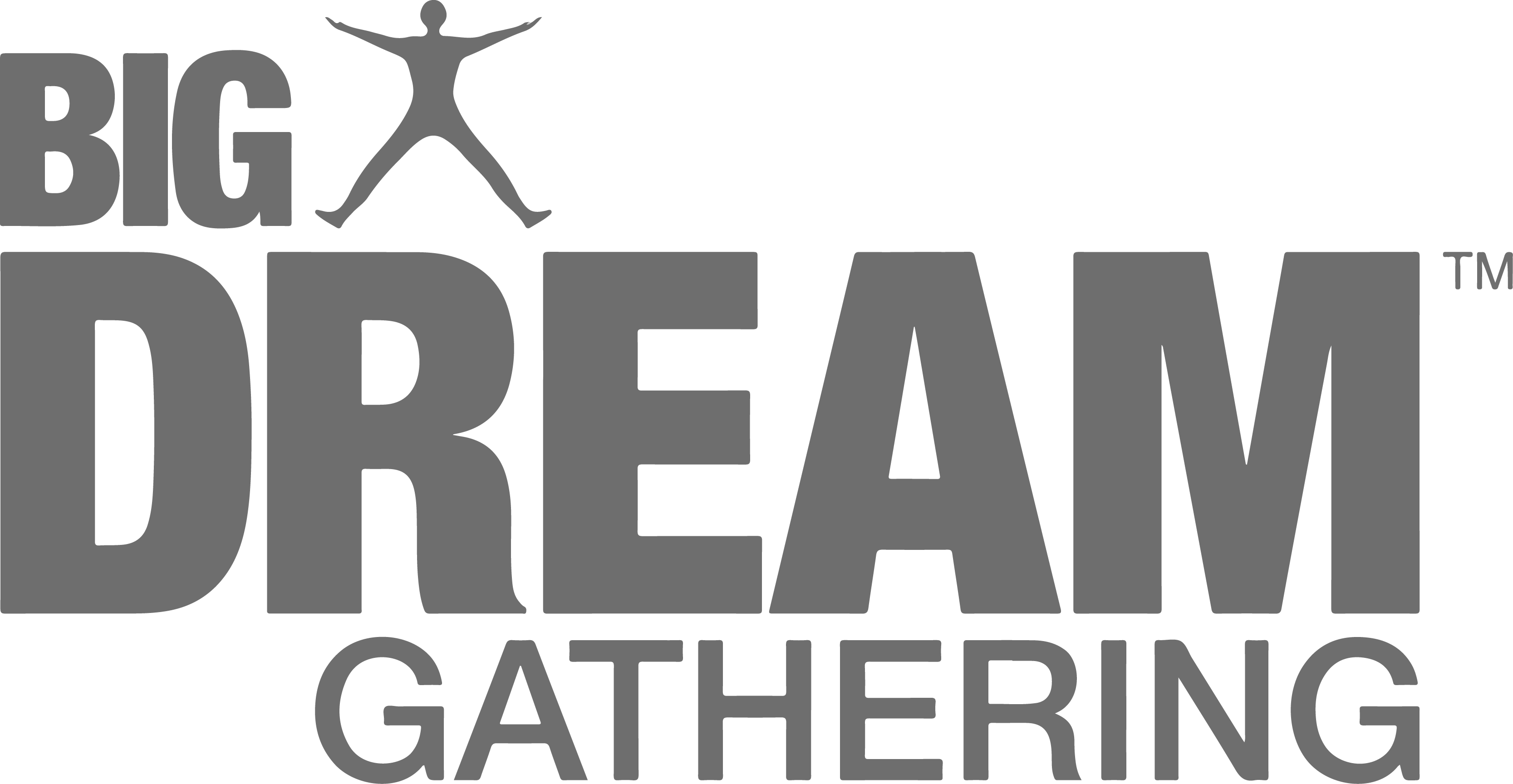 Dreams to reality mastermind consists of
It takes time to make your dreams reality! It's a long game. Whether you're building a business, non-profit, project, or a dream, you will have accountability, mentorship, and guidance for the next 6 months!
We will meet live on zoom weekly with the whole community throughout the Mastermind. You will also have two 1-1 calls with Jess throughout the program to support you in specific areas.
We have a community app that we will daily be communicating from. This is where you have your access to the entire community, mentorship, accountability, to help you take the steps you need to make your dreams reality.
Month 1: BEING IN ALIGNMENT
Month 2: INSPIRE VISION & MISSION
Month 3: EQUIPPING THE LEADER WITHIN
Month 4: EMPOWER YOUR COMMUNITY
Month 5: ACTIVATE- I'M ALL IN
Month 6: LAUNCH TO THE WORLD
We have zoom co-working meet ups to share what you're working on and support one another as you work!
You can't do life alone! This is where we don't just become people we learn from or have conversations with, we become family. We are a community that gives and receives our knowledge, resources, and creates together because we know that we can make a greater impact on the world together!
You will be a founding member of the community hub so people know who you are and what you are creating.
This is where you will have access to workbooks, resources & growth work that will propel you forward. Each week there are action plans to keep you on track of your goals, dreams & desires.
Every month we have special guests who will share with you how they made their dream reality and remind you it's possible for yours as well! You won't want to miss these!
Don't take it from me… take it from these world changers!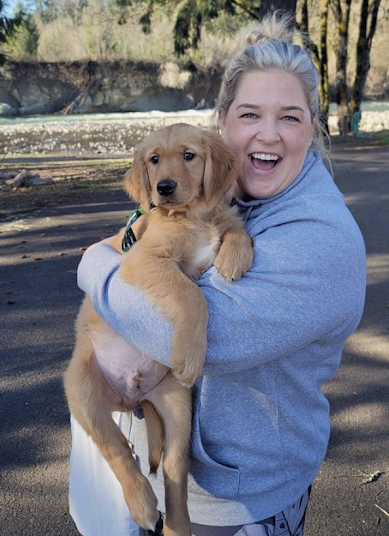 Jess is truly unlike anyone you've ever met, her light is BRIGHT! She has this amazing energy and ability to pull out of you your deepest desires and passions and helps you think about how to articulate them so that you can then focus and take action to guide your life. I could not be happier that I took the leap and made the investment in myself. Not only am I walking away with 19 new friends and a great coach (Jess), I am leaving inspired and ready to take on my dreams!
Working with Jess has been absolutely amazing! Over the years I've tried many things to improve my life and get out of the rut I was in but instead I kept repeating and self sabotaging. In the last 9 months my life has drastically improved because of what she has taught me! My mindset has shifted drastically, Ive had many people reaching out asking me what was different in my life because they wanted the joy and full happiness I was experiencing. If you are considering coaching or mastermind with Jess I highly recommend it! She will make you feel so empowered and proud of yourself as you embark on this journey. You won't find a better coach than Jess. SAY YES!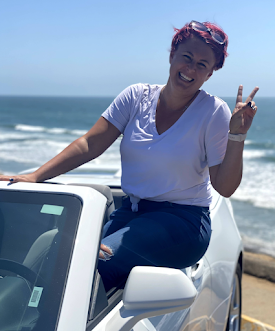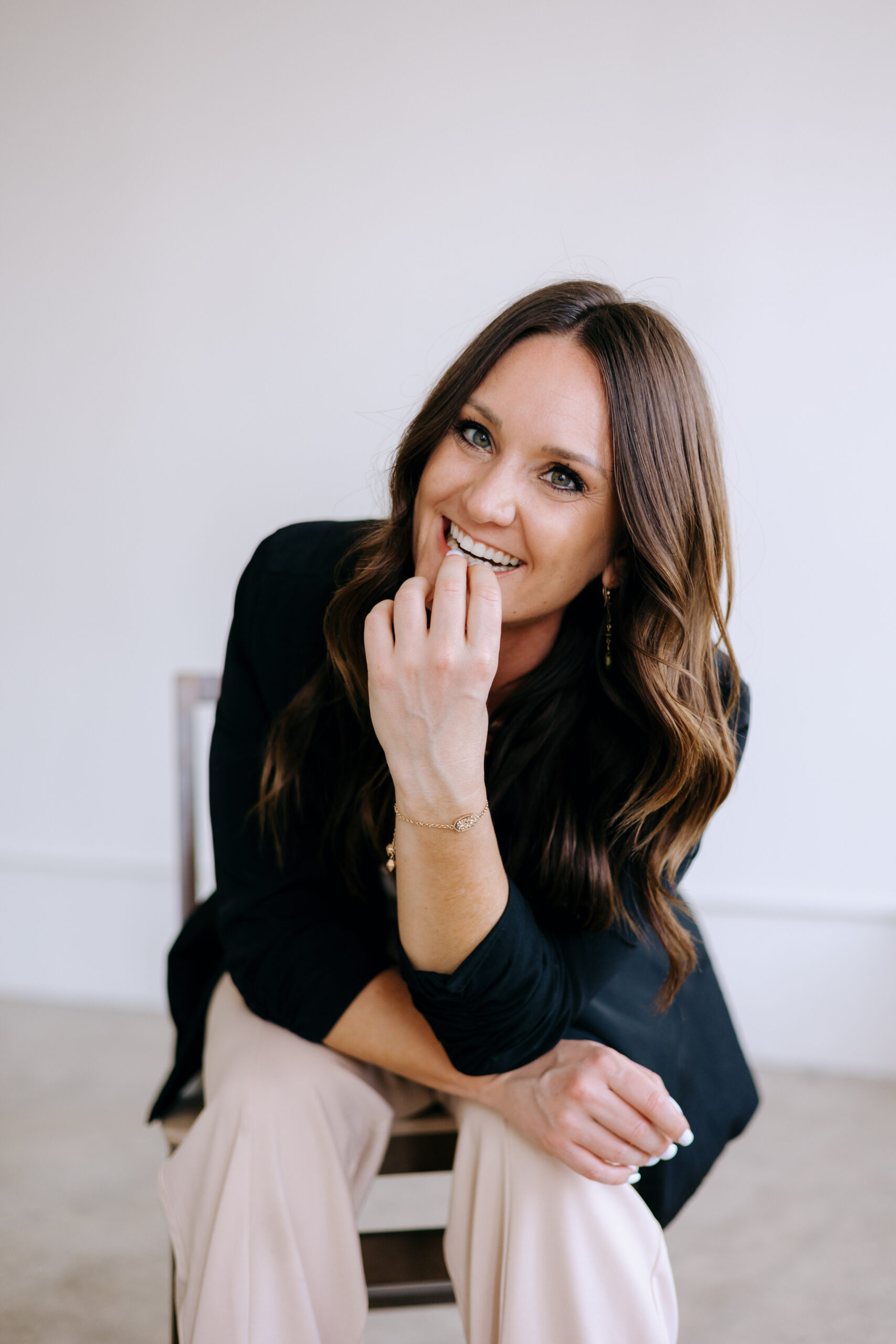 MEET THE HOSTESS
I started off as a hairdresser and a fitness trainer that truly loved helping people feel their best on the inside and out. While pursuing my dreams in my career and working so hard, I had a health scare where I had to change my whole life around.
That led me on my own healing and wholeness journey which then led me around the world to live a life bigger than myself by taking a backpack and tent for a year to travel the world and serve others. On this experience I transformed as a person and all I wanted to do was bring other peoples' gifts to life while they also create impact in the lives of others in their communities and world.
Since then I have started my own non profit, sole proprietor business, life coaching LLC, a couple other partnership businesses and DBA's, written a book, launched my podcast, host retreats & service trips locally and internationally, and have helped coach many people in gaining clarity, prioritizing their wellness and launching their dream and purpose to reality to create impact.
Because I've learned how to do it myself and helped many others, I now want to empower YOU!
So once again, nice to meet you and I look forward to the journey!
Are you ready?!
I am rooting for you,
Jess