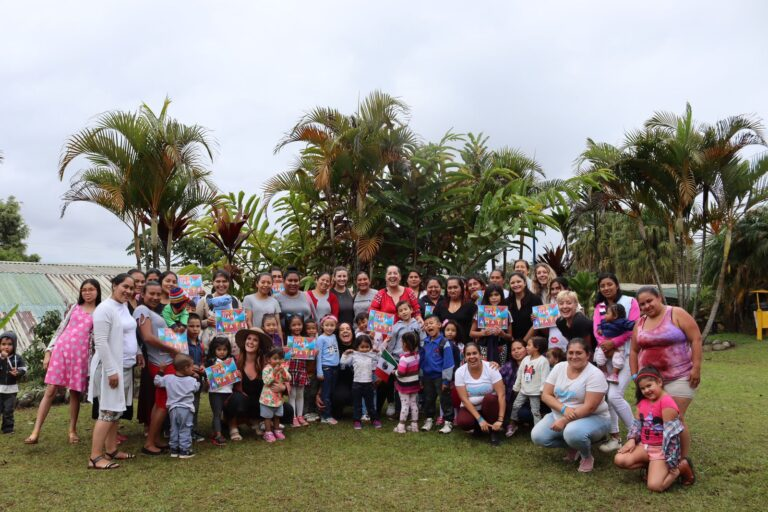 You are a male who is ready to uplevel healthy masculinity and live a purpose-driven life.
If you are a woman who is ready to embrace your unique femininity and live a heart-led life.

You desire to make an impact and be of service to the lives of others

You have an adventurous heart & spirit & want to know a new culture

You want to learn and teach wellness , wholeness , healing & empowerment modalities for those affected by human trafficking

You're ready to dance, laugh, cry, and experience freedom & self expression!

You're open to yoga, wellness, and healing modalities

Desire to grow in your own personal journey, and connect closer to yourself, God and in community of like minded women

You are open to experiencing God in new ways

You know you have a life that is made for MORE than the mundane & ready for be transformed forever
CO-ED Wholeness Journey to Costa Rica
Costa Rica is an adventurer's paradise, known for its stunning beaches and beautiful rainforests. Outside of the tourist destinations, however, are large pockets of poverty, family brokenness, and abuse.
During Wholeness Journey Costa Rica, we will partner with Transforma & Face of Justice. Transforma serves vulnerable women, children & families living in extreme poverty, women who have suffered physical and emotional abuse, those coming out of prostitution, teenage and single mothers and their children, vulnerable elderly men & women, and undocumented migrant families fleeing political upheaval in neighboring countries. Through their personal and community development programs, Transforma & Face of Justice both offer an environment for healing, empowerment, and transformation.
The founders of these organizations have seen a decline in the mental, emotional and physical health of the men & women especially in the past few years. There is a continued struggle for health, safety and connection during these hard times. The people in Costa Rica needs rejuvenation, a renewed hope and health — mind, body, heart & spirit. Enter Wholeness Journey CO-ED Costa Rica!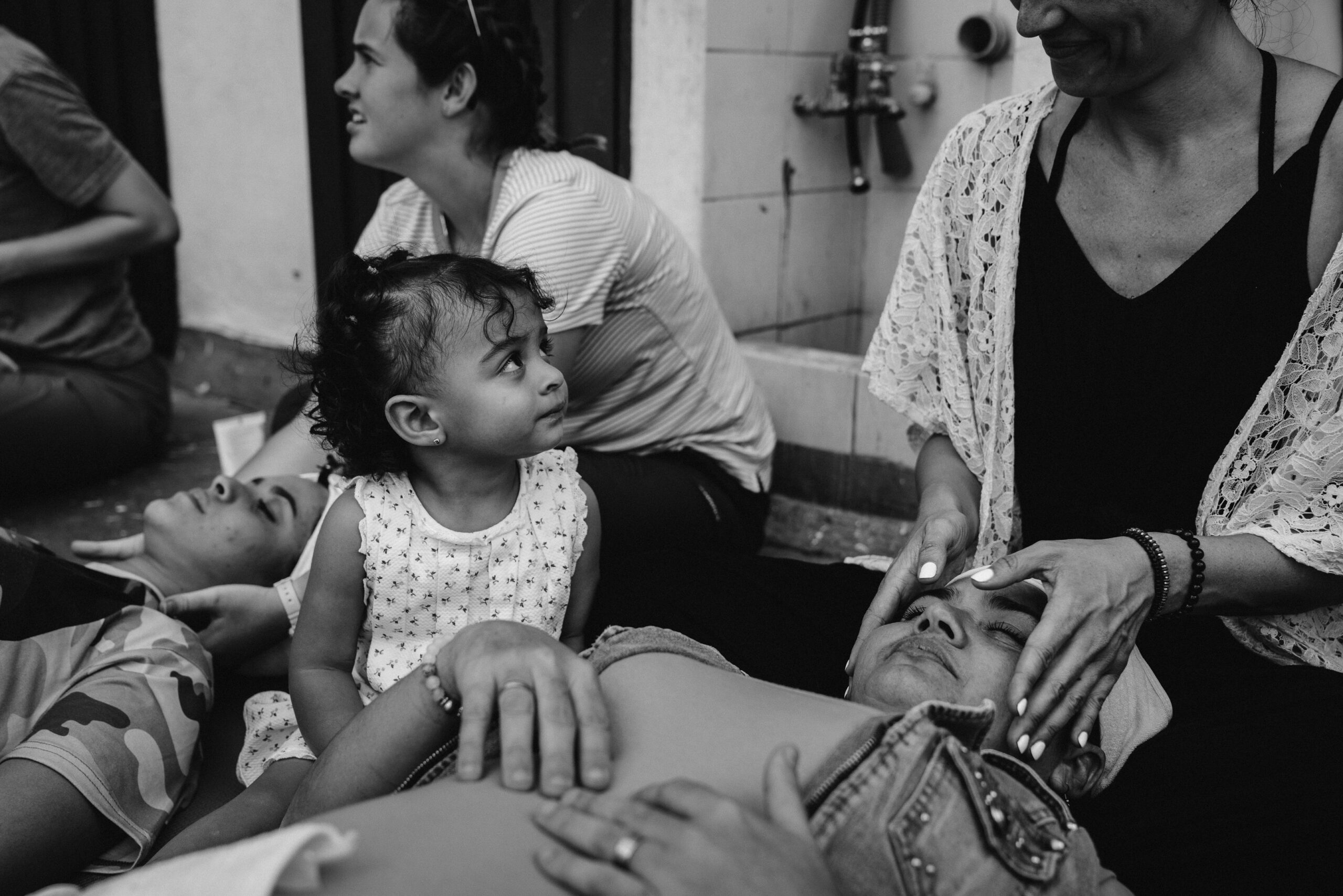 Transforma believes that when you transform a life,
you transform a community. 
We are going to have the unique opportunity to love & serve both the women & men in the most vulnerable situation — making a lasting impact in the lives of those in need. Transforma believes that when you transform a life, you transform a community. 
This time we are taking it to the NEXT LEVEL! We are hosting our first Wholeness Journey CO-ED experience. We will join together for co-ed workshops and then men will dive into workshops together to gain deeper understanding of being empowered as a healthy man and women will have separate workshops on being empowered as healthy women and then we will join forces and learn from one another. On our service days, women will go be in service with the local women of Costa Rica & the men will be in service to the local men of Costa Rica while doing manual labor on a home restoration project.
We are ready to open up a powerful, refreshing experience together!
Join us and help write a new story in the lives and communities of vulnerable children, women & men in Costa Rica. And your own story for that matter =)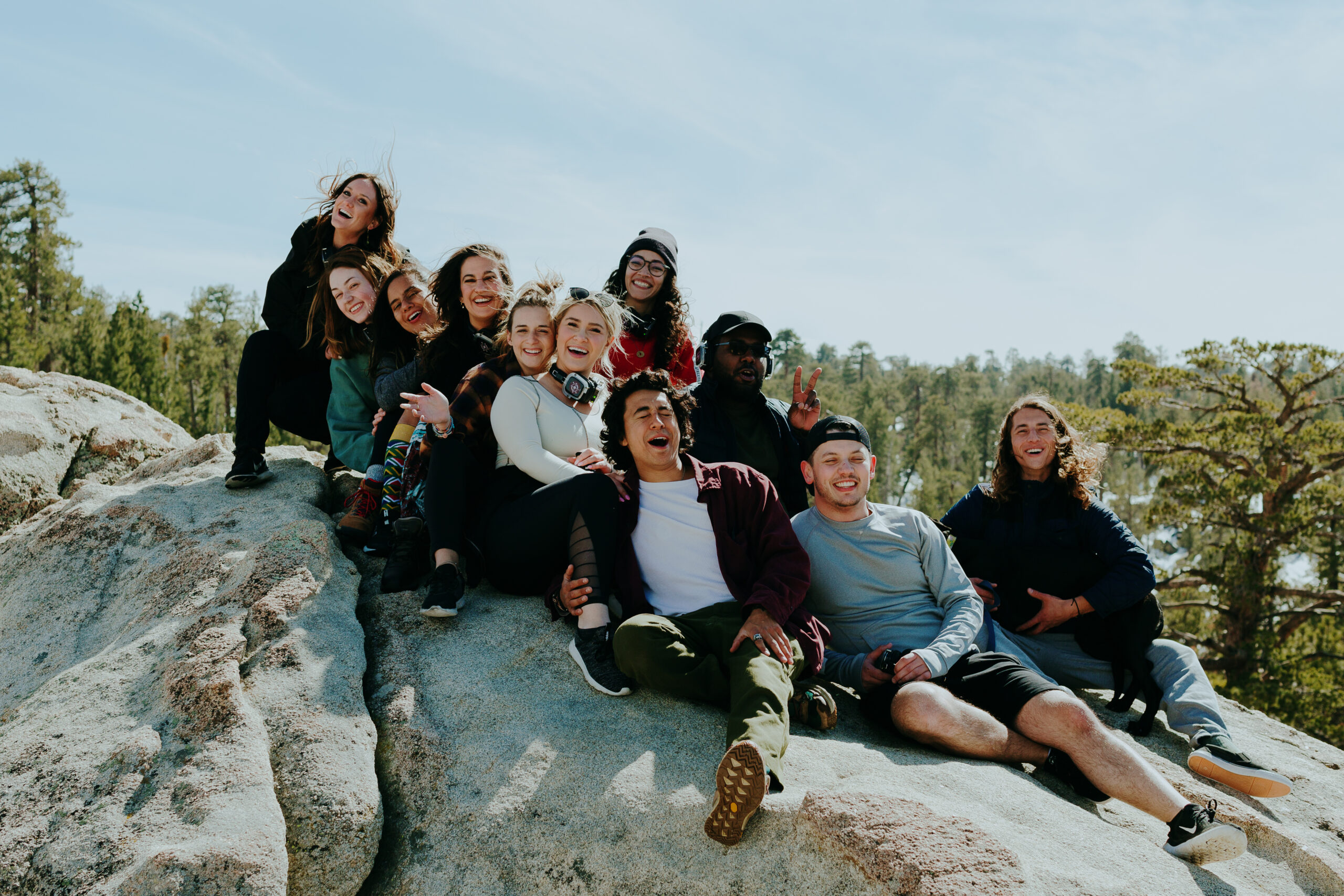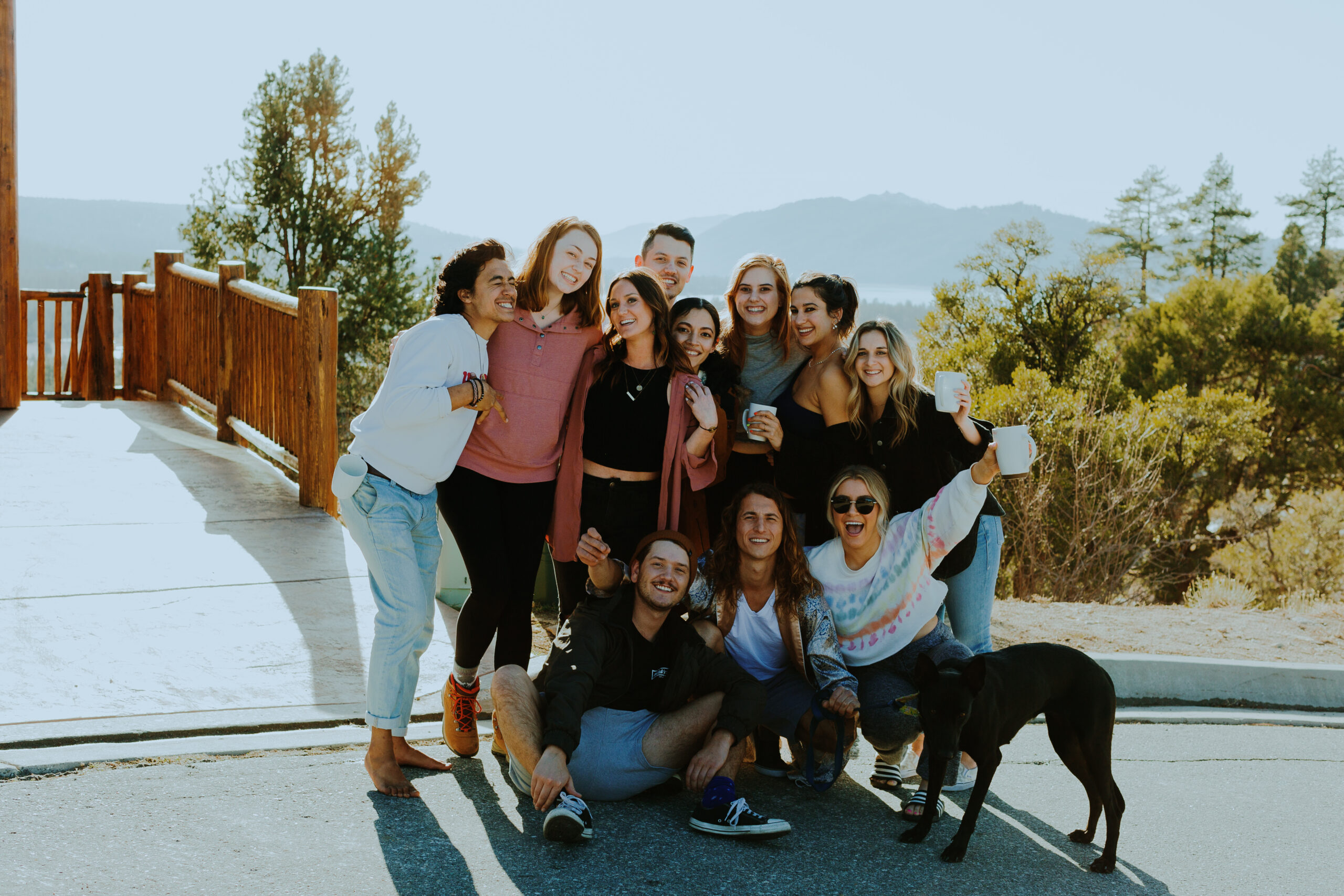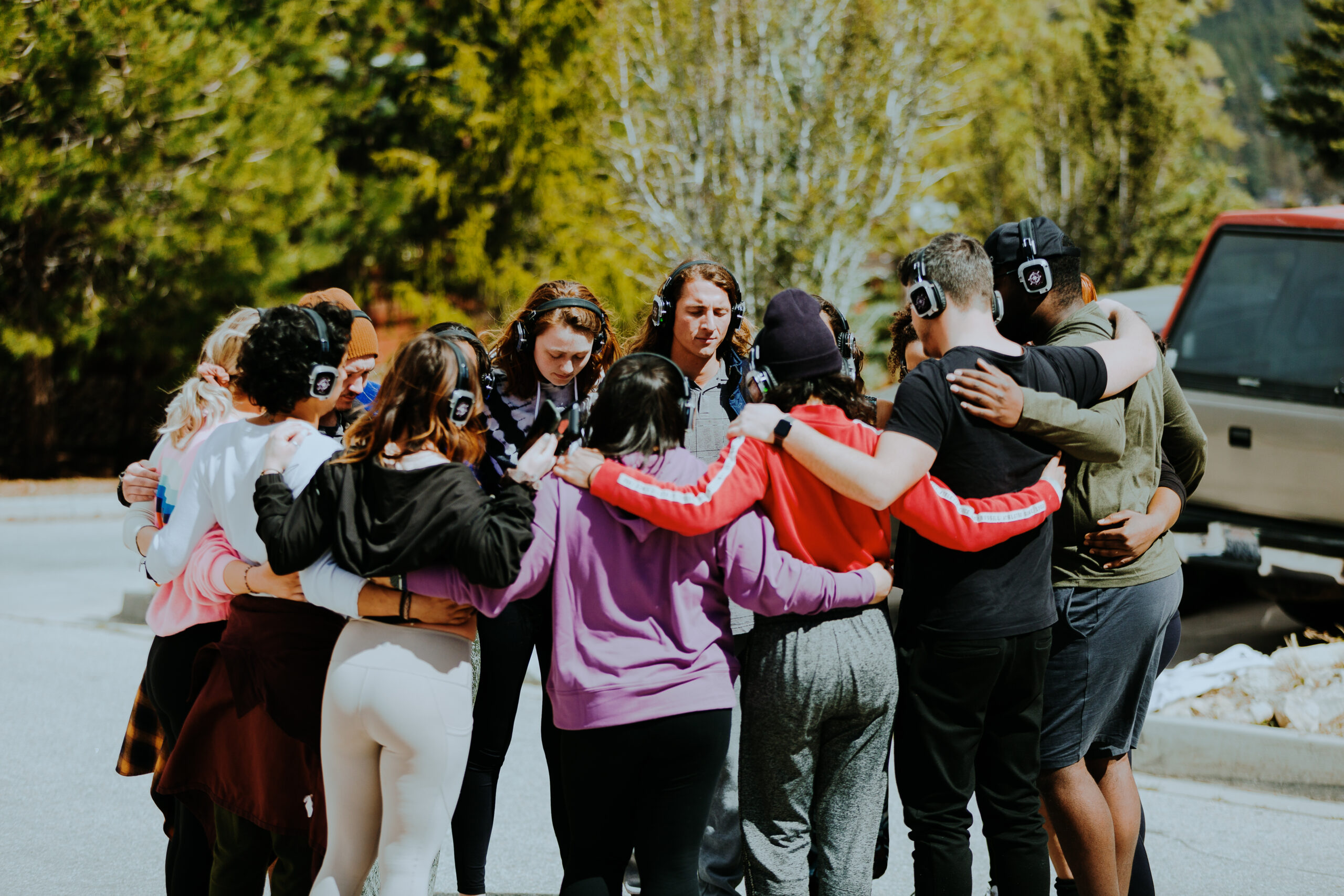 What you will experience:
Adventure in the natural beauty of Costa Rica

Learn to love yourself and fill up your cup with wellness, healing, purposeful and empowerment workshops that you will then know how to give to others.

Host mini-retreats for the local women & girls & men infected by abuse, extreme poverty and human trafficking

Delve into how to cultivate, & teach on wholeness, wellness, leadership, masculinity, femininity….you may facilitate a body movement or nutritional class =)

You will grow in your leadership abilities

Build meaningful relationships with your team and those we serve

Be equipped to share about topics such as worth, identity, healing, forgiveness & empowerment through storytelling and vulnerability

Learn to share your unique story, giftings, and wholeness journey with others

Dive deep into your own passions and purpose and how to activate that back home to make an impact in the lives around you

You will dance a lot, laugh & cry. You will experience freedom & self expression.

Experience yummy local foods, yoga classes, and wellness workshops
COSTA RICA TRIP DATES:  TO BE POSTED SOON
COST: $2,300 ($300 deposit + $2,000 fundraised)
DEPOSIT: $300 to reserve your spot ( if a situation arises and we are not able to go, the full deposit can go to a future Wholeness Journey). 
Includes all costs on the ground: lodging, transportation, food and team supplies.
(Does not include airfare)
Fill out the Application Form- before each deadline

E-mail with times to set up your phone interview will be sent to you

E-mail with deposit Fee of $300 will be sent to you

Create Fundraising Page

Meet your Wholeness Journey team & raise funds

Embark on your life changing experience!
CAN'T GO ON A WHOLENESS JOURNEY TRIP?
THERE ARE OTHER WAYS YOU CAN STILL JOIN OUR TEAM BY PRAYER AND DONATIONS BELOW.
Join our Wholeness Journey transformative fundraising campaign for the Community Medicinal Garden Project in Costa Rica!
We have been going as a team for the past 5 years and have partnered with the organization, Transforma where we have seen real transformation in peoples' lives! We are now SO excited to offer something MORE! After doing women's work for the past 7 years, we are SO excited to introduce our first CO-ED trip where we will be serving both women, men, and children. Serving the whole family!
We are raising $3,000 for this project!
Every dollar you donate brings us one step closer to creating a healing oasis that will address crucial challenges faced by the local community. Here's WHY your support matters: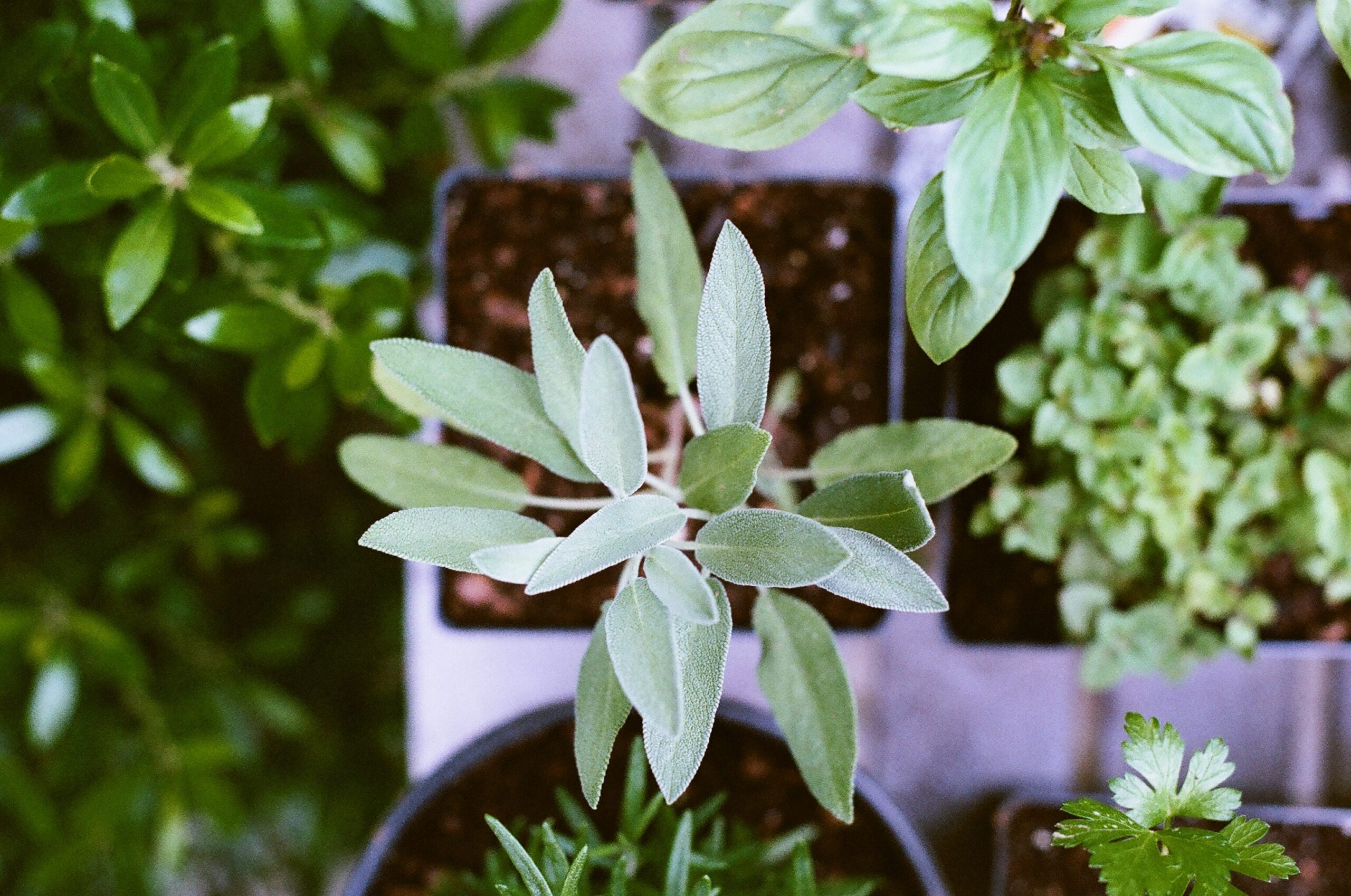 Costa Rica is home to 5 million people, with 1.5 million being Nicaraguan immigrants. However, the country's advancement has stagnated, leaving many in vulnerable positions. We are going to build a community Medicinal Garden of healing herbs, plants, fruits and vegetables. We will need wood, all the supplies, herbs, dirt, and everything so the community can keep it sustaining!
In the barrio where we'll be serving, only 50% of Costa Rican people own land, while the other 50% are high-mobility immigrants. This lack of stability makes them susceptible to vulnerability and exploitation causing a lot of physical, mental, and sexual abuse amongst the children and teenagers. We will be teaching workshops on the importance of physical, mental, emotional, and spiritual well-being and what they can do now to heal and support their systems.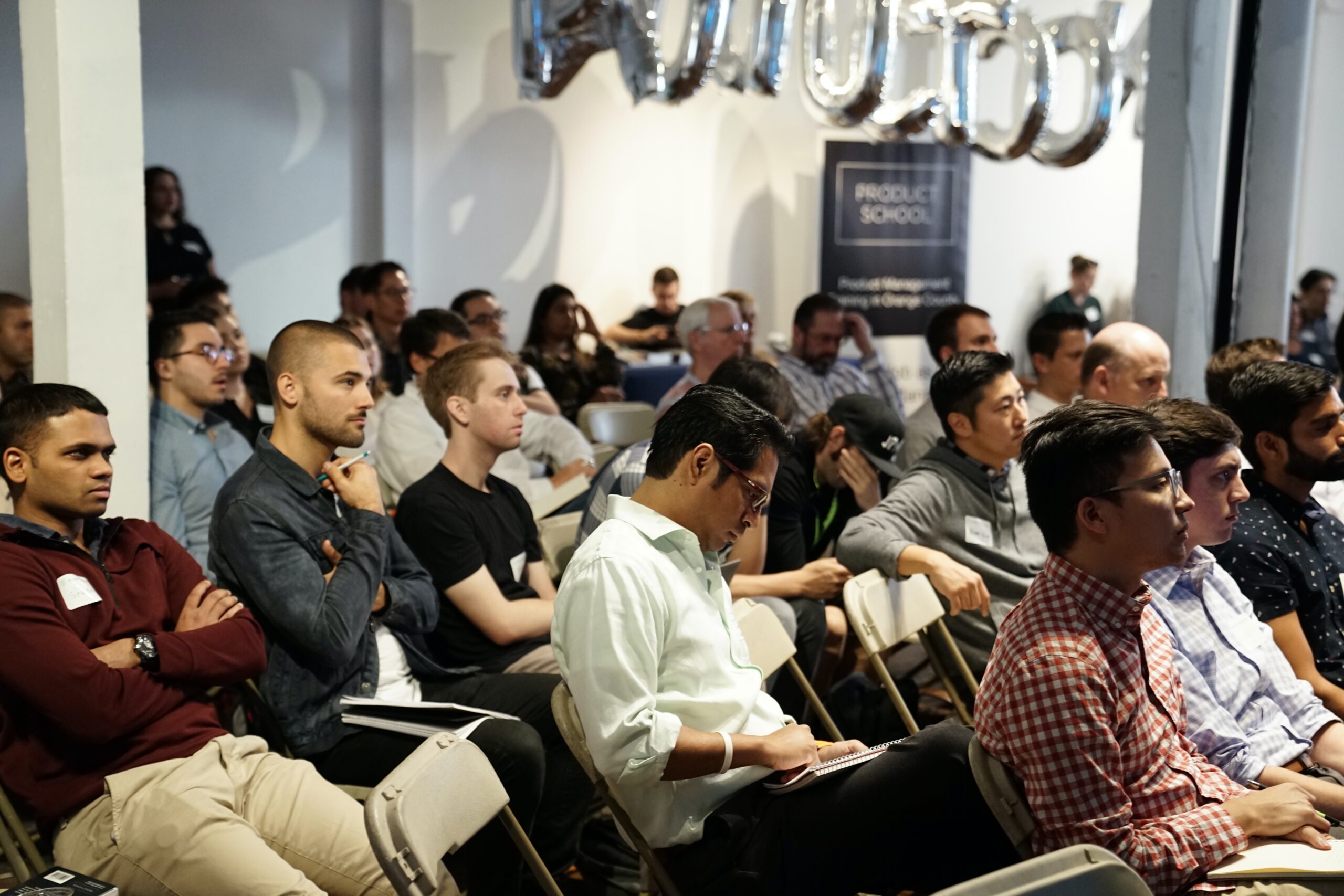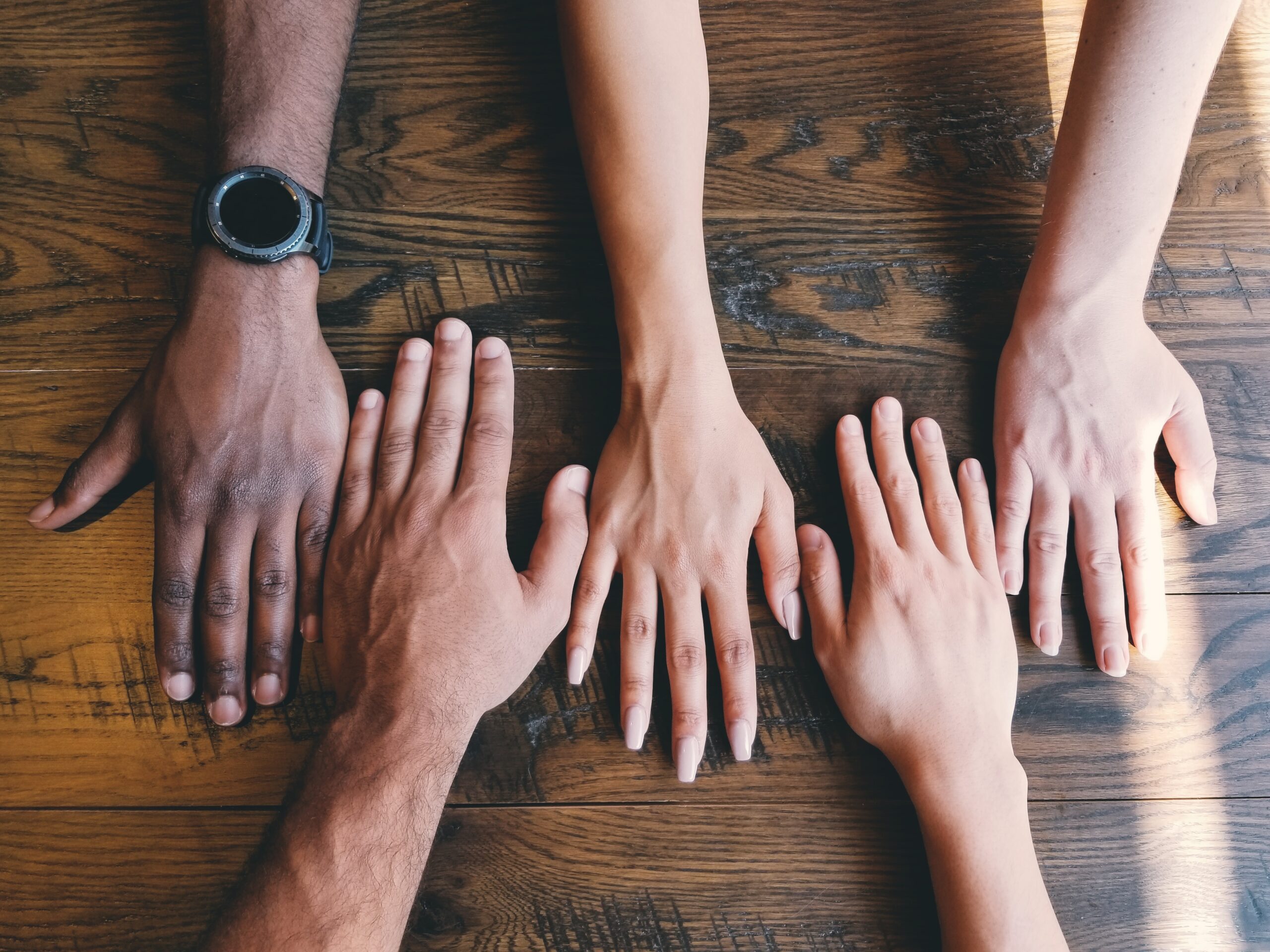 Our project aims to support the locals of Costa Rica & refugees and immigrants passing through the area, offering them a safe haven and protection against abuse and exploitation. Many come seeking a better life, and we're here to help.
By shifting the focus to a sustainable medicinal garden, we can reduce vulnerability and the negative impact of drugs and abuse within the community.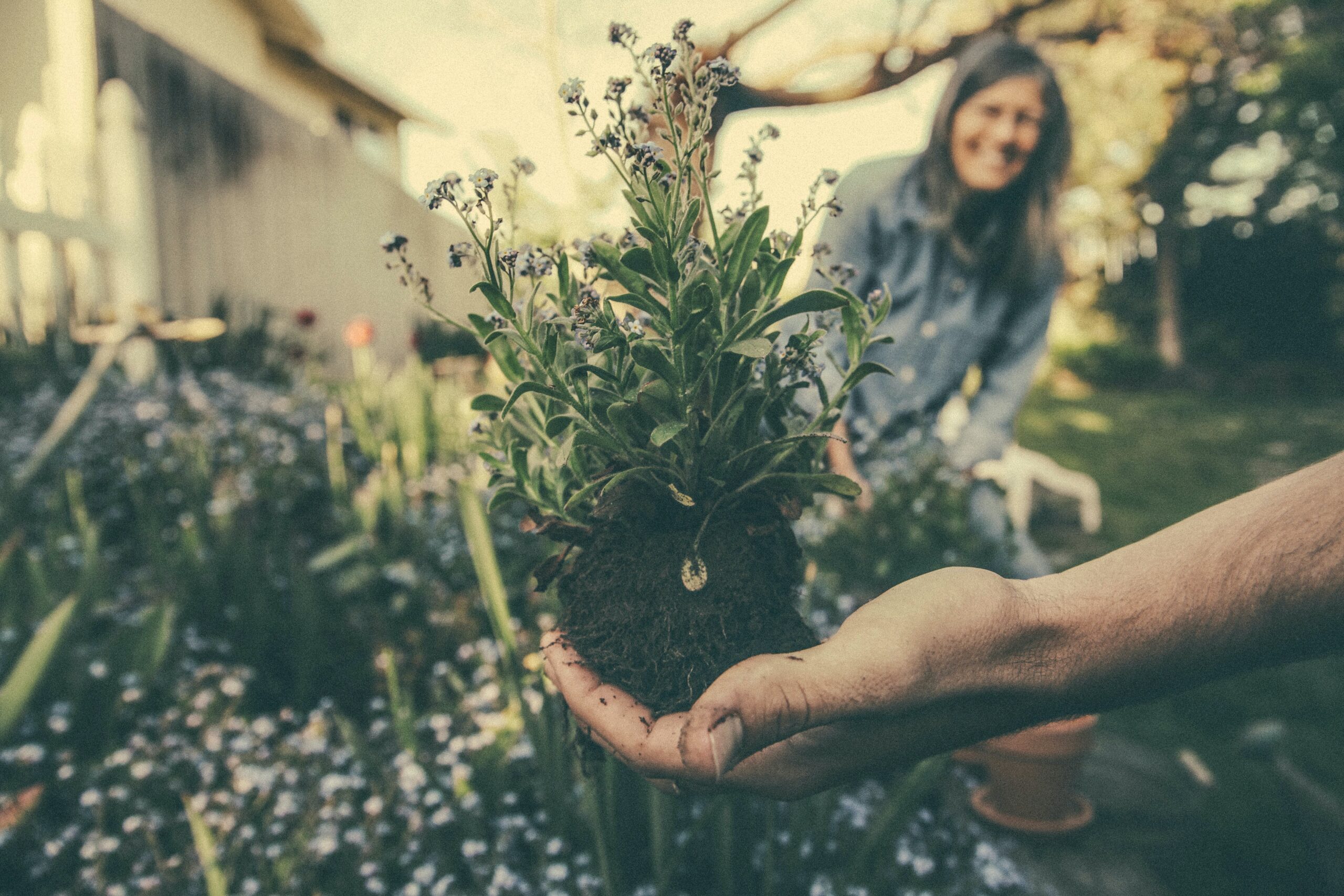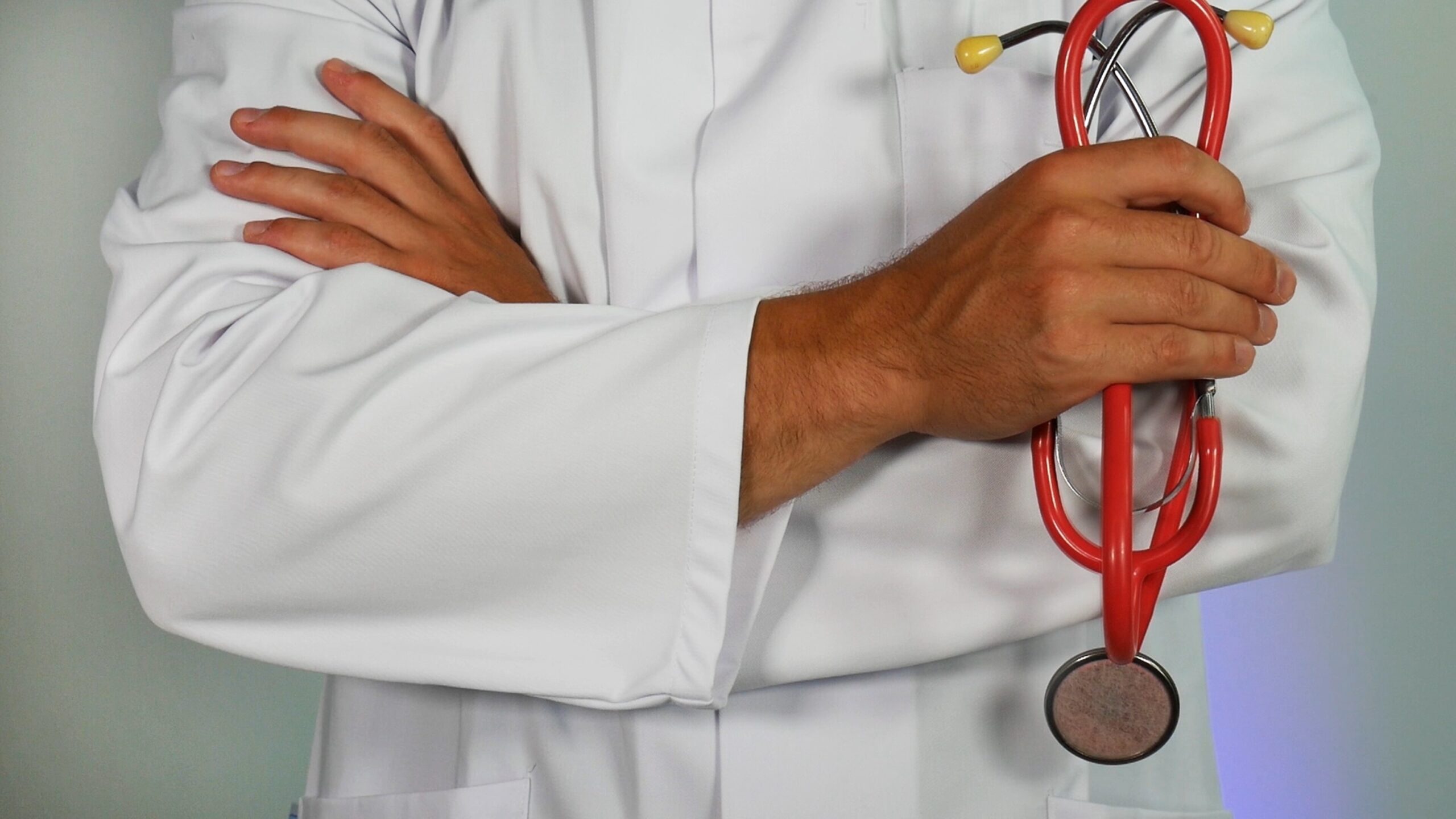 Adults lack access to proper healthcare, often having to return to Nicaragua if they fall ill. Your contributions will help create a local solution, ensuring both children and parents receive the care they need.
Stress and health challenges affect everyone, especially those who have been forced to migrate. Our garden will offer a space for relaxation, stress reduction, and immune system strengthening.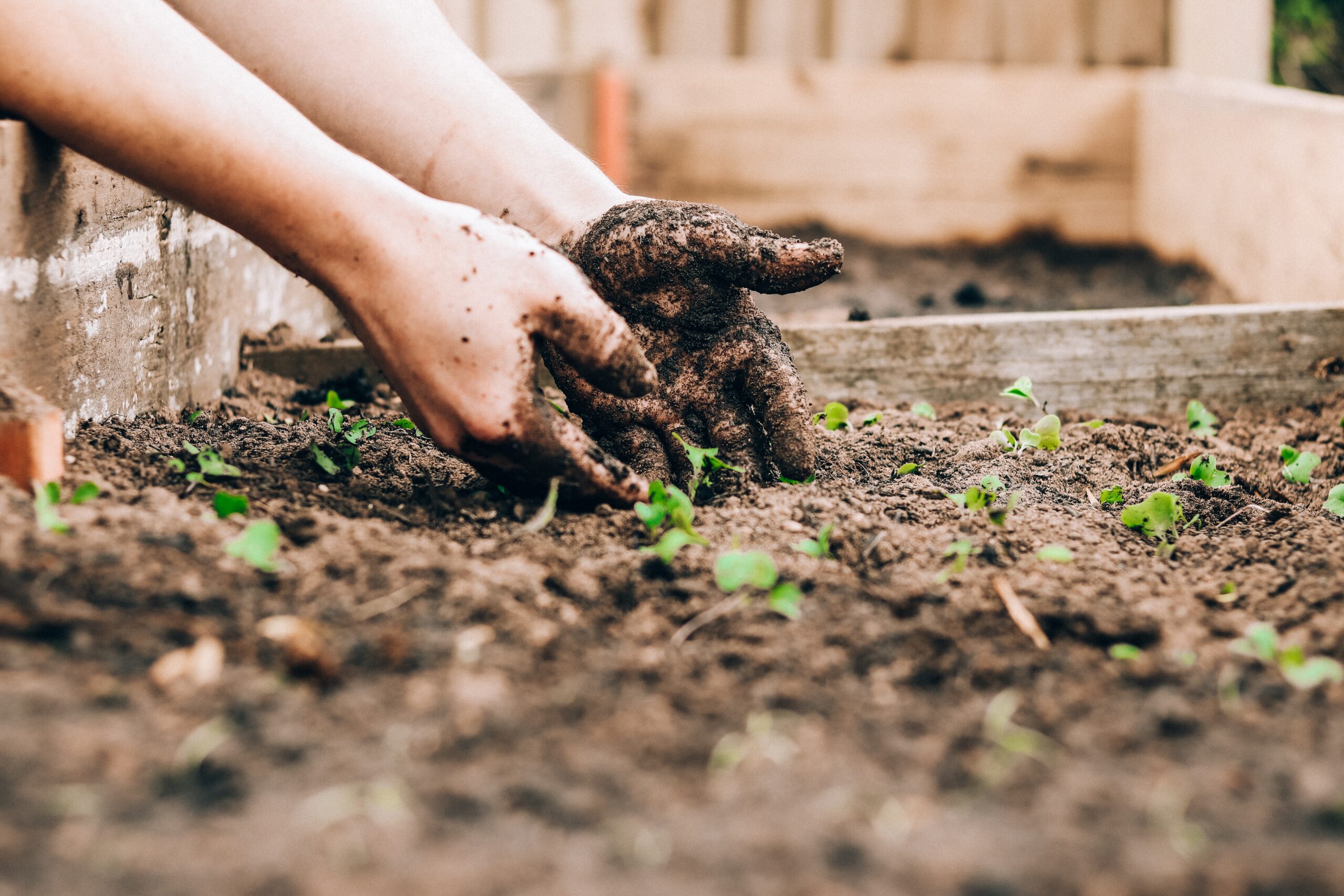 Let's come together to create lasting change. Your support will not only fund a garden but will also sow the seeds of hope, resilience, and holistic well-being that is truly needed in this community & country.
Donate today and be a part of this incredible journey toward sustainable transformation!